Virginia One Step Closer to Legalized Gambling and Sports Betting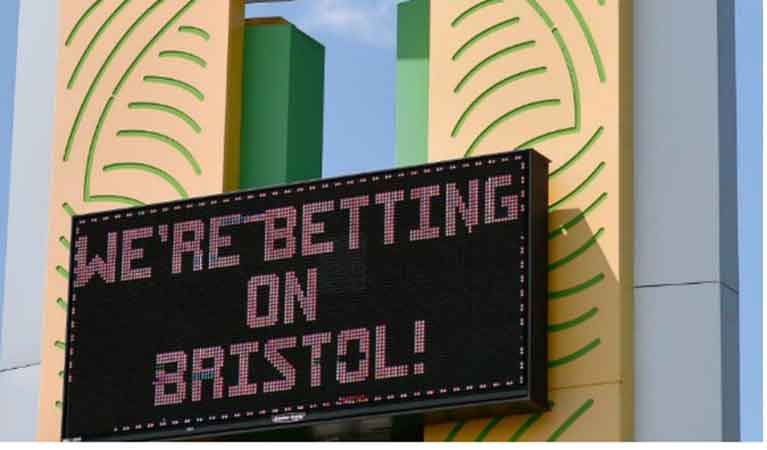 For quite some time, Virginia was one of the states that had been holding out on legalizing sports betting and gambling. Well, thanks to the state's Legislative assembly which approved a bill seeking casino expansion, this is all about to change. All that remains now is for Ralph Northam, the state's governor to sign the bill into law thus effectively opening the Old Dominion state's casino, online gambling, and sports betting industries.
More on the Bill
SB 1126, the bill, authorizes the Virginia Lottery Board to assume a regulatory position which will allow it to grant a single casino license for every city in the state. However, to qualify for one of these licenses, the cities will have to meet certain key requirements:
At least 40 percent of the land area in the city has to be exempt from local real property taxation. If not, the minimum should be 24 percent so long as the gambling activity is conducted by a Virginian Indian Tribe.
The city must have had an unemployment rate of no less than 5 percent in November 2017 – or 4 percent if it is located adjacent to a state that has adopted a Border Region Retail Tourism Development District Act. In addition to that, the city must have a poverty rate of no less than 20 percent in 2016 as well as a population decrease of at least 4 percent from 1990 to 2016.
The city must also have a population of no less than 200,000 – this will be based on the 2017 population estimates.
The bill further requires that before any casino or gambling operation is granted a license, its establishment must be approved by the local authorities as well as the surrounding communities through extensive consultation. The bill even has provisions for a local referendum which must be passed by the local casino – this will be adopted before January 1, 2021.
"Casino gaming" means baccarat, blackjack, twenty-one, poker, craps, dice, slot machines, sports betting, roulette wheels, Klondike tables, punchboards, faro layouts, keno layouts, numbers tickets, push cards, jar tickets, pull tabs, online gaming, and any other activity that is authorized by the Board as a wagering game or device under Chapter 41 (§ 58.1-4100 et seq.)," reads a section of the bill.
Potential Casino Location in Virginia
Naturally, a decent number of cities and location in the state have been identified as the most likely candidates for various gambling operations. One that easily comes to mind is Bristol which is already being targeted by a local group that has even gone as far as pitching the establishment of a $150 million Bristol Resort and Casino at the site of the formers Bristol Mall which shut down in 2017. Other possible locations include the Norfolk that is being eyed by the Pamunkey Indian tribe. Obviously, if the bill is signed into law, we are definitely going to see an influx of both American and international gaming operators in the state.