DOJ Extends Deadline of Wire Act Compliance by 60 Days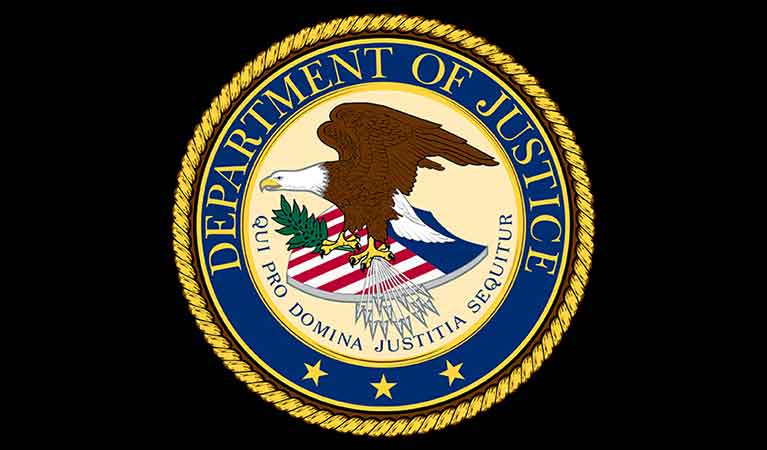 Online gaming operators initially had until April 15 to comply with the recently revised 1961 Wire Act opinion. This is no longer the case since the US Department of Justice is further extending the delay by another 60 days bringing the new deadline for compliance to around mid-June.
Speaking to Gambling Compliance last Thursday, a spokesperson for the Department of Justice clarified the there will be indeed an extension of the deadline for compliance. However, there are still little to no details about what exactly prompted the change.
Announced in January, the new interpretation of the Wire Act of 1961 by the US Department of Justice decreed that it applied not just to sports betting but also all other forms of online gambling. As a result, these new laws will effectively cripple various elements of the online gambling industry including the shared poker liquidity agreements that have been signed by some of the states that have legal poker industries.
The reversal of the opinion has been speculated to have been backed by Sheldon Adelson, an anti-online poker casino group as well as a lobbyist group that he is reportedly funding. While this is yet to be confirmed, the reinterpretation of the online gambling law has not been received well by industry stakeholders and proponents of the online gambling industry.
Legal Tussles Ahead
The biggest concern so far has been the rather vague nature of the wording used in the new opinion. In addition to that, a number of gambling law experts have pointed out that it is legally sketchy especially with regards on intrastate online gaming and lottery operations both of which occasionally or even regularly reroute transaction and payment processing data in order to facilitate their activities.
A number of lawsuits demanding the retraction of the new Wire Act opinion have already been filed with one of the most recent challengers being the iDEA Growth trade association, an organization that is known to support the expansion of online gambling in the United States.
Before that, the New Hampshire Lottery Commission and the state's attorney general also filed a lawsuit against the Department of Justice. NeoPollard Interactive, the state's online lottery platform provider, also filed a separate lawsuit challenging the new Wire Act opinion. A number of other states and organizations are also preparing to challenge the new lawsuit and with the rising number of these legal cases, it is safe to say that they may have something to do with the extension of the deadline of compliance. Everything is beginning to heat up and it is becoming more likely that some changes will eventually be introduced in as far as the new Wire Act opinion is concerned.