Bots Reportedly Creeping into Play Money Gaming as Well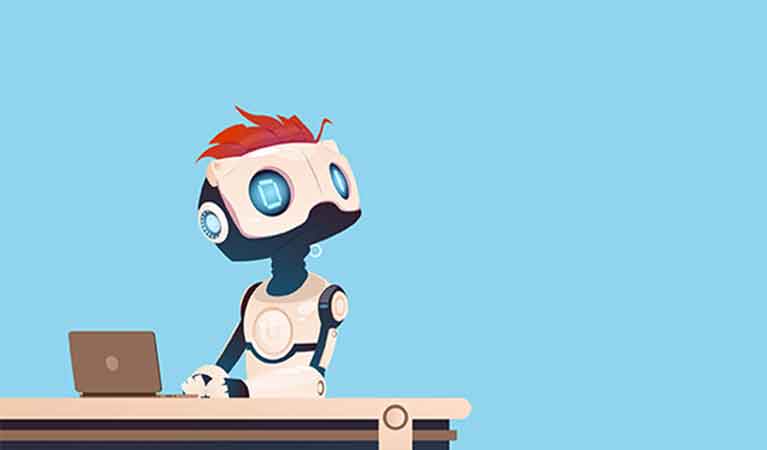 For players who prefer not to risk losing their hard-earned cash or just want to enjoy some casual casino gaming, play money poker is often one of the best options. These games are basically the same as real money poker albeit without the real money part – the poker players will enjoy every single aspect of a regular poker game including the check, folds, checks or the folds without spending real money. Theoretically speaking, play money poker, in one way or the other, mitigates some of the negative aspects of the poker games that may range from compulsive gambling habits to devastating losses. More recently, there has been a surge in the use of bots in real money poker gaming, a trend that is quite unfair but is increasingly becoming quite popular across the industry.
One would imagine that the use of bots would be confined to real money gambling since in that case, there is something of value (money) to be reaped. Well, apparently not. Bots are now reportedly being used in play money poker sites as well.
The Casualties
Perhaps the most notable casualty of this new trend is Zynga Poker which is currently experiencing an epidemic of sorts thanks to unprecedented bot activity that is affecting millions of its players. In fact, a recent report reveals that the problem has gotten so out of hand that the company was even unable to reports its total number of users within a given period.
Zynga operates the leading play money online poker client in the United States and therefore the revenue slump that was recorded for 2018 was quite worrying. During a conference call over the revenue figures, officials from the company cited the increased bot activities as one of the key causes. It is that serious!
It is, however, quite worrying that the company took that long to come to terms with the fact that bots were a threat to its business. In 2018, a Reddit user and member of the online poker community wrote a blog post that pointed out an unusual but rapidly growing trend which involved the use of bots on the popular online poker site. The player even went as far as posting screenshots of low-level players who had apparently been rotating out at regular intervals after entering games and not playing any hands.
Is There a Fix?
Zynga's policies restrict the use of bots or any other form of automation software on its platform and this makes it quite difficult to understand how exactly the bots were able to find their way onto the site. That said, it is pretty obvious that stricter and more effective security measures need to be put in place as soon as possible. The company has already lost so much as it is.