UK-Based Operator Bet365 Eyeing Summertime Launch in the US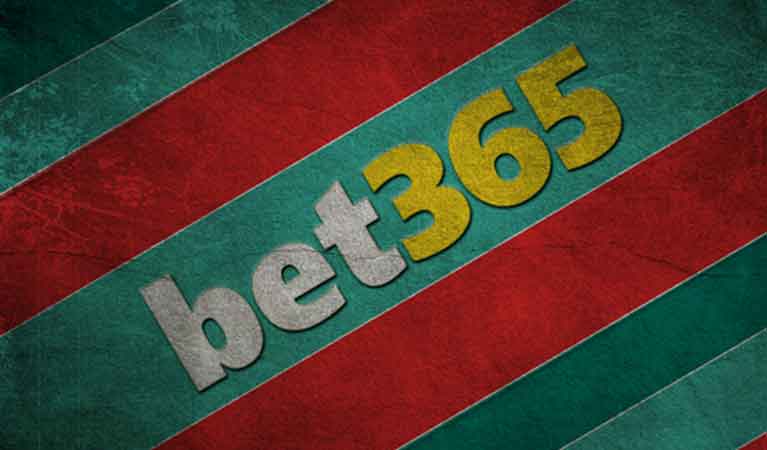 Quite a number of United Kingdom-based gaming operators have been expanding their reach in the United States. So far, New Jersey has been the key beneficiary of the rapid upscaling of gaming services with companies like William Hill and 888 Holdings establishing flourishing gaming brands in the state. Sports bettors, for instance, now have access to a plethora of gaming options from such neat betting services as 888 Sport, William Hill, FanDuel, Borgata and DraftKings. All these companies boast of a solid share of the New Jersey gaming market but this fact does not seem to faze Bet365, the newest entrant into the states gaming market.
Bet365 has built a great reputation for itself in Europe for being a force to reckon with in the gambling space – this can be attributed to its rather uniquely proactive financial and business approach. Even so, the gaming atmosphere in the United Kingdom has been not so conducive for many of the operators due to increased regulatory pressures. Therefore, it comes as little of a surprise that Bet365 would opt to venture out to international markets – the US seems to be the most lucrative one at the moment.
The company announced its plans to venture into the United States' gambling market last year. As stipulated in New Jersey's state gaming laws, Bet365 needed to partner with a local operator and for this, the company chose to ink a partnership deal with Hard Rock Hotel & Casino Atlantic City. Both companies signed a letter of intent that was approved by the state's gaming regulator just a week after they announced their partnership.
Hard Rock Hotel & Casino Atlantic City went live in June last year at the site that was previously occupied by former Trump Taj Mahal hotel and casino resort. The partnership with Bet365 will involve the launch of a self-branded sports betting website – specific launch dates have not been announced though.
Sealing the Deal
The latest move by the UK-based gaming company in its bid to expand to the United States was the signing of a long-term lease for an office space of nearly 19,000 square feet at the Two Greentree Center in Marlton – the facility is located about 50 miles from Atlantic City. This move is perhaps all the proof needed to show that the company is indeed on the verge of launching its gambling services in the state.
New Jersey aside, Bet365 is also eyeing New York and if the state finally cleans up its online gambling industry it the company may end up being the first to go live with a gaming product.