WPT Inks Five-Year Partnership Deal with TV Azteca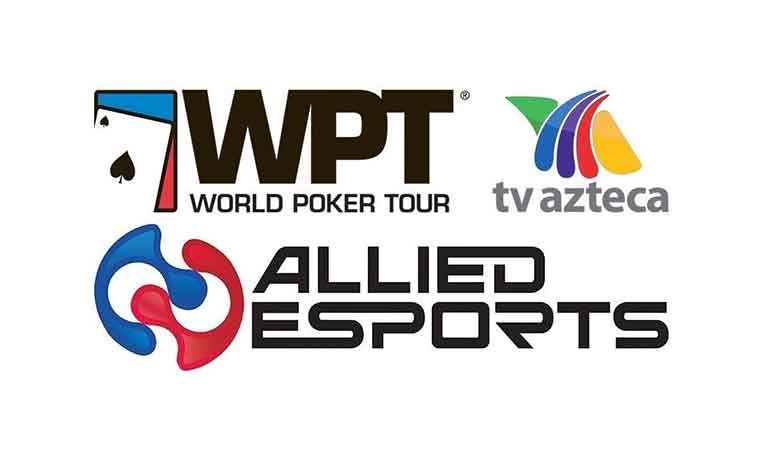 The World Poker Tour has recently inked a new five-year partnership agreement with popular Mexican multimedia conglomerate TV Azteca, which is owned by Grupo Salinas – this is part of the online poker operator's bid to expand its gaming services to other parts of the world.
Naturally, a partnership of this kind implies that WPT will be able to bring its poker content library to the rapidly growing Latin American market. To see this through, TV Azteca will use its multimedia network to promote WPT products which will include a series of premier poker events that will be developed through the partnership between Grupo Salinas and the WPT. In addition to that, the World Poker Toru also reportedly intends to licenses its brand in order for it to be used by TV Azteca to develop social poker and gaming products which will be tailored specifically for the Mexican gambling market.
As a brand, the World Poker Tour (WPT) has definitely come a long way and is now considered to be one of the most recognized online gaming brands on the planet. This partnership will extend its reach even further since Grupo Salinas will now be featuring WPT-branded merchandise and products throughout stores in Mexico and Latin America.
New Gaming Products on The Way
To make their products even more synonymous with the Latin American market, TV Azteca plans to collaborate with the online poker operator to introduce a Spanish WPT-branded social poker game, which will be the very first of its kind for the steadily expanding Spanish-speaking online poker community. Depending on how well the product works, the same offering will then be expanded further to include casino games, poker, as well as gambling education. This does not mean that there will be fewer things to enjoy from the partnership at the moment. TV Aztec will also be incorporating WPT's assets in the Latin American region to come up with an outstanding rewards program that will be any other, especially in the social poker space.
TV Azteca has quite the position in the Mexican broadcast space and this will go a long way in getting the word of their new partnership's offering to the consumers – the broadcast company has pledged to localize all WPT programs. These programs will feature a number of world-class commentators who, until now, are still a mystery as the company is yet to officially announce them. The goal is to incorporate a local celebrity roster from TV Azteca who will breathe new life into the WPT's 17 seasons of televised content.