New Jersey Online Gaming Revenue Rises in January 2019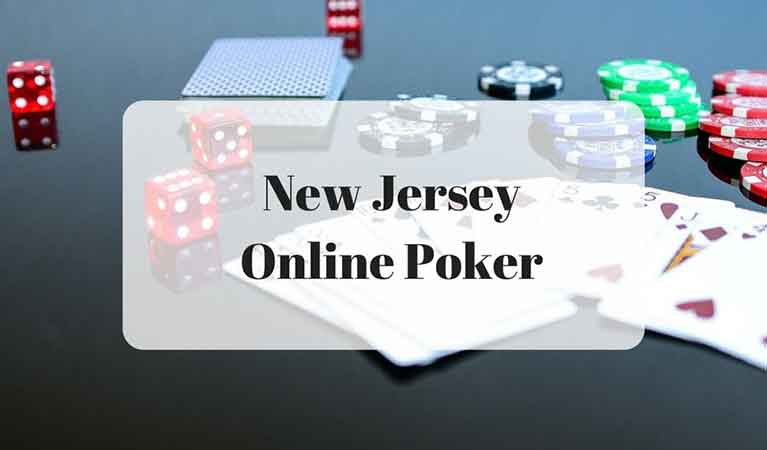 Online gambling in the United States has, in most part, been on a roll for the past year or so thanks to such huge developments as the legalization of sports betting in the country. New Jersey is one of the states that has been benefiting from the lucrative gambling market in the country even though revenue readings from the past year – especially for online poker – were not quite what many people expected. Needless to say, 2019 is expected to be a great year for the online gambling, online poker and sports betting sectors with New Jersey being one of the frontrunners of these resolutions.
The state's online casino industry has continued to post some very impressive revenue figures and improvements over the past several months with the numbers hitting new heights in 2018. This was the year when the state's online gambling industry was able to soar past the $1 billion mark which was a big win for the state's entire gambling industry.
Online poker in New Jersey, on the other hand, was not able to match up to the overall success of other online gaming offerings with most months being tainted by significant downswings, something that put out even the slightest hope for improvement. Fortunately, the new year seems to have been the right time for a change of tide as not only did the state see improvements in online casino revenue but its online poker sector also increased significantly from what was recorded in December. All through the year, there were predominant decreases in online poker revenue with occasional upticks that did not translate to any substantive change and the January numbers could be more or less the same thing. However, it is a great start for 2019 and it will not hurt to believe that things might actually be different this time.
Is a Fight Looming?
The peer-to-peer portion on New Jersey's online poker industry was expected to play a huge role in its new revenue resolutions but this might not go as expected thanks to a recent and controversial reinterpretation of the 1961 Wire Act by the United States Department of Justice. According to the new DOJ opinion, the terms of the Wire Act will apply to all forms of online gambling and not just sports betting, a decree that will effectively cripple the interstate online poker plans that New Jersey and other states have been planning to extend over the past few years.
To protect its budding online poker industry, the state is ready to take the fight to the law courts – as it stands, New Jersey lawmakers have already issued a letter to the DOJ demanding that the Wire Act opinion is reverted to its 2011 interpretation and failure to do so would warrant a lawsuit.