UKGC To Introduce Stricter Rules for Online Gaming Operators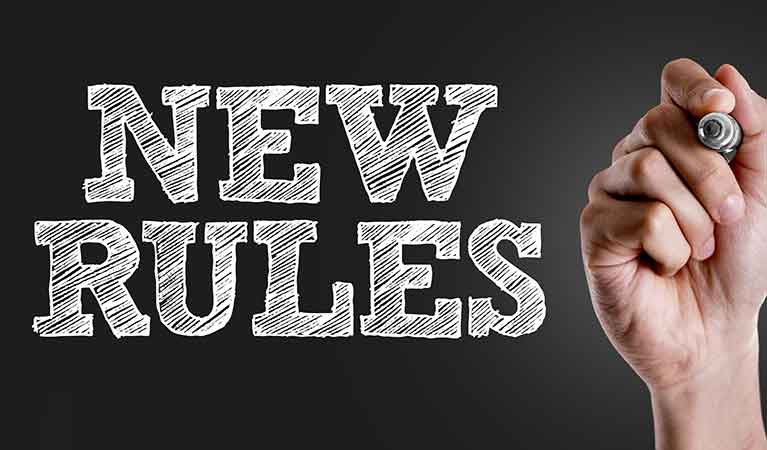 The UK Gambling Commission has recently unveiled a new set of rules that are designed to make the country's vibrant online gaming industry safer and fairer. Set to go into effect on May 7, the new rules and principles were arrived at following an open consultation with various industry stakeholders all of whom share a common interest which is the sustainability and overall longevity of the industry. Needless to say, since the country boast of being one of the largest regulated online gambling markets on the planet, there were bound to be problems and thus it is very impressive that both the gaming regulator and the operators are working towards ensuring that these problems are gotten rid of or, at least, reduced significantly.
Protecting People at Risk
One of the biggest concerns when it comes to online gambling is how the industry may impact people who are at risk of gambling-related harm. This largely refers to children and problem gamblers. The United Kingdom is one of the most affected in this regard – the number of underage gamblers has quadrupled over the past couple of years while the number of problem gamblers remains largely the same despite interventions by various authorities. With the new set of rules, the United Kingdom Gambling Commission hopes to tackle this problem once and for all although it remains to be seen just how effective the new measures will be.
As it turns out, online operators have been allowed a 72-hour grace period within which they are required to verify the ages and identities of their new customers – the customers are allowed to access the gaming services during this period. As from May 7, the 72-hour buffer period will be scrapped since it has been found to be a loophole that allowed children and registered problem gamblers to still access the gambling service. As such, operators will be required to verify both the ages and identities of their customers before allowing them to access gaming services of any kind, including the so-called free to play games. According to the gambling commission, the free-to-play games may not really constitute gambling since no real money is involved but even so, "there is no legitimate reason why they should be available to children".
Faster Withdrawals, Finally!
Complicated withdrawal processes have been one of the biggest concerns for online gamblers in the United Kingdom and they have on several occasions raised the issue with the gambling commission. Thankfully, the regulator has come to their rescue with the new set of rules which prohibit online gaming operators from asking for identification documents as a withdrawal requirement. The operators will, therefore, need to collect all relevant identification and address information beforehand and keep them safe and accurate for use whenever need be. This means that withdrawing funds from online casino accounts will not only be safer but also faster than ever.