Players Boycott PokerStars' Turbo Series $5,200 PKO Event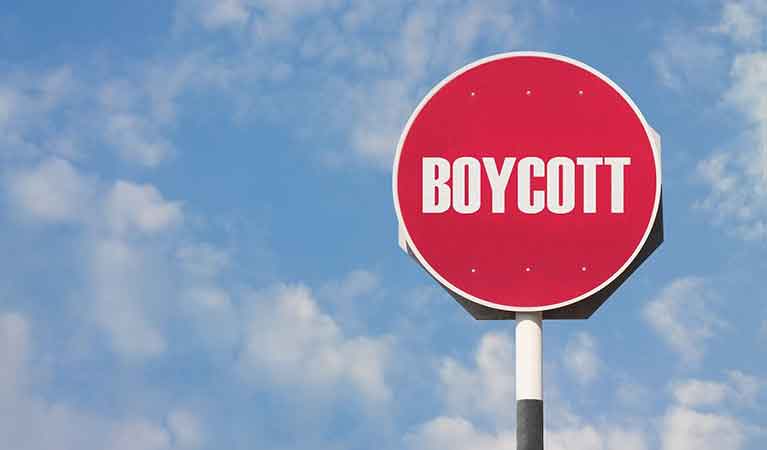 A few days ago, PokerStars announced that it would be cutting rewards on scheduled multi-table tournaments by 55 percent while claiming that the money being saved would be channeled towards providing the "largest tournament guarantees " and the "the most exciting live experience in poker." In addition to that, chests would have their values tripled but the frequency of earning these chests would be decreased almost three times. Also, the "Boosts" feature would no longer be always available and their value will be transferred to the chests. Many other changes have been enacted recently as well.
Naturally, any kind of change would result in backlash from the parties that would be affected. In this case, however, PokerStars' high stakes poker players were certainly pissed off and to show this they organized a boycott on Sunday's PokerStars Turbo Series High Roller event. The boycott was announced by a Belgian poker player known as "giraf ganger" who believes that the poker players have a considerable amount of leverage in this case since they can either make or break guarantees and even divert traffic to competing online poker sites.
In his statement which was made through a Medium.com post, the poker player said that the biggest concerns for the platform's poker players was the ever-increasing rake and decreasing rakeback as well vaguely defined terms for both the rake and the rakeback. He also pointed out that the overall structure of PokerStars' multi-table tournaments were aimed towards lowered ROI's. That said, the platform's customers led by the high-stakes players want all of these issues and more to be improved as soon as possible if they are to continue using the site.
PartyPoker Responds
In the past, proposed boycotts of PokerStars have failed miserably due to the absence of viable alternatives for players to access the games they are accustomed to playing. Well, not anymore – PokerStars may have just met its match. In the wake of the boycott, "giraf ganger" reached out to PartyPoker, which is considered to PokerStars' biggest competitor, regarding the issue and the online poker operator responded by adding a $1 million guaranteed PKO tournament to its schedule. In fact, the PartyPoker event was a direct copy of PokerStars offering – it was due for the same period and featured the exact same $5,200 buy-in.
PartyPoker also added a twenty-seat Mega-Satellite feeding into the million-dollar event at 4:00 pm CET. This had a direct buy-in of $530 but players could also opt to try and win seats through a $55 buy-in Mega-Feeder that was scheduled for 2:00 pm CET.
All in all, the success of the PokerStars boycott may have a huge impact on the online poker industry and players are certainly going to be the biggest winners. Perhaps it is time for operators to stop focusing on profit at the expense of fairness and customer satisfaction.