888 Poker Recovers Despite Declines in Poker and Bingo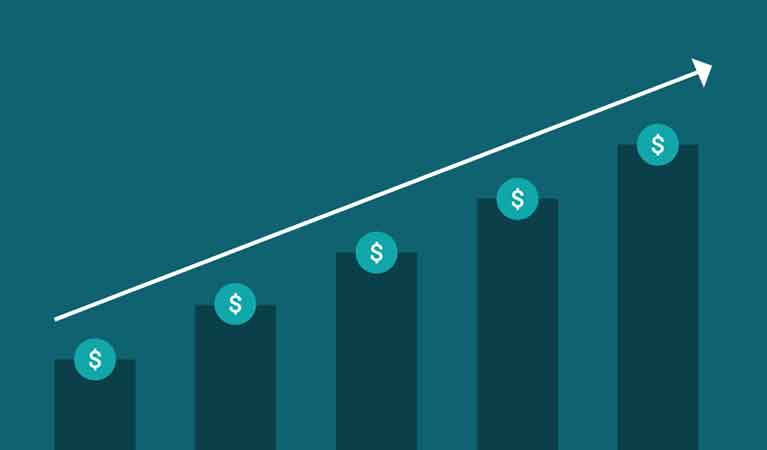 888 Holdings on Tuesday, March 12 reported a strong improvement in annual profits despite taking hit due to the tightening regulatory environment in the United Kingdom. The biggest contributors to the recovery of the company's revenue were the casino and sports verticals which have quite a strong momentum over the past year.
888 Holdings' turnover dropped by 2 percent to $529.9 million in the just-concluded calendar year and this has largely been attributed to the 16 percent drop in UK revenue following the plethora of adjustment that the company had to implement in a bid to deal with the ever-increasing regulatory pressures in the region. In fact, if the United Kingdom had not been included in the revenue report, the operators would have recorded an 8 percent increase in revenue. However, even though the company's profitability and growth are definitely going to take a hit due to the changing gaming environment in the United Kingdom, its management is confident that the "recent encouraging trends" that have been seen in the UK business is a sign of better things to come.
"In the UK, we are encouraged by the improving trends we began to witness in the latter stages of 2018 and the board is pleased to report that these have continued during the first quarter of the current financial year," Itai PAzner, the company's chief executive said.
According to market analysts, the rather impressive results posted by the company can be attributed to its "resilient and flexible business model" that has allowed it to diversify away from the United Kingdom market. Now 888 has seen very strong growth in other European markets and it continues to extend its reach to other parts of the world including the United States.
New Cutting-Edge Casino
Other than its proactive approach towards expanding to other territories beyond the United Kingdom, 888 Holdings has further attributed its strong performance to Orbit, its new cutting-edge online gambling platform. The casino operator considers Orbit to be the "most exciting casino product innovation of recent years" and this is probably very true considering just how much attention the online casino offering has attracted since it was launched.
At first, Orbit was rolled out exclusively to .com markets but many other regulated jurisdictions followed shortly. Gameplay in the UK was perhaps highest ever and due to this, 888 Holdings was able to record an 8 percent increase from the online casino alone. There was a significant increase in the number of active players.
Sports betting also played a huge role in the recovery of the operator's revenue – this is bound to get even better especially considering the fact that newer markers such as the United States are beginning to open up.