Kentucky Axes Online Poker and Sports Betting Until 2020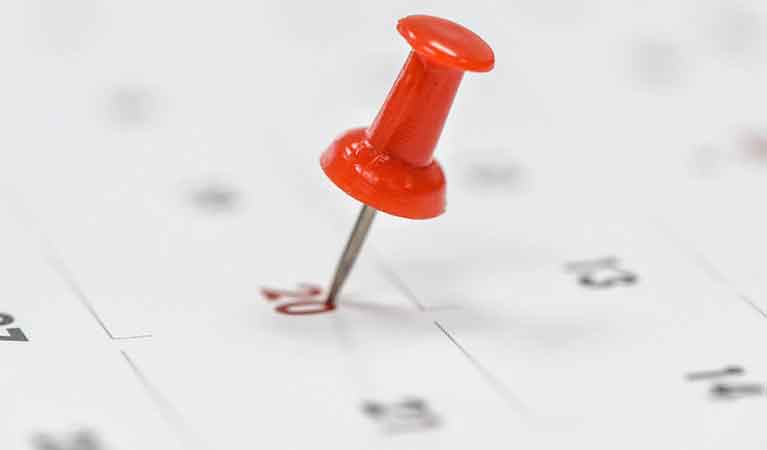 Kentucky has a reputation for having one of the most fluid political atmospheres in the United States and often times, a number of great developments are casualties of it. This is exactly what happened to House Bill 175, a bill that hoped to bring online poker, daily fantasy sports, and sports betting to the state. As it turns out, the bill has been slow to gain any traction and for this reason, it has been postponed to 2020.
About a month ago, the bill seemed to be on the right path towards being passed into law but everything slowly deteriorated. According to Rep. Adam Koenig, the main proponent of the bill, gambling enthusiasts should remain hopeful since it is still too early to pass a verdict as nothing is never really dead in the legislature until the very last day of the legislative session. He, however, acknowledged that the "supermajority" that was required to advance the bill during this particular session was bizarrely optimistic.
"We will regroup and reload with a better plan to win the hearts and minds of the public next year. We will only need a simple majority, and it will be a budget year where that $20-48 million [in tax revenue] will look a lot more important. I really like the chances next year," Rep. Koenig stated.
In other words, the state needs a simple majority to advance the bill and being a budget year where revenue from gaming activities might be put into consideration, the gaming expansion bill may have better chances then.
If the bill is passed, the Kentucky Horse Racing Commission will oversee the state's daily fantasy sports betting industry while the Kentucky Lottery Corporation will be responsible for online poker. Clearly, everything seems to be all setup and ready to go.
Plans for 2020
Now that Koenig and other proponents of the gambling expansion bill have already acknowledged that it has better chances next year, preparations are already being made to ensure that it goes through. To advance, the bill will need 31 more votes from the 100-member House – that is, the bill already has 20 co-sponsors which but to go move forward a total of 51 votes will be needed to make up the so-called simple majority.
2020 might be the year that Kentucky finally utilizes the gambling industry to offset its $40 billion pension debt. The state could begin reaping huge from the industry right from the licensing process with the licenses going for as much as $500,000 apiece. In addition to that, with a proposed tax rate of 10.25 percent, there is certainly a lot to be gained – this tax rate will even be higher (14.25 percent) for mobile betting operators.