Online Poker May Be Making a Comeback to Kentucky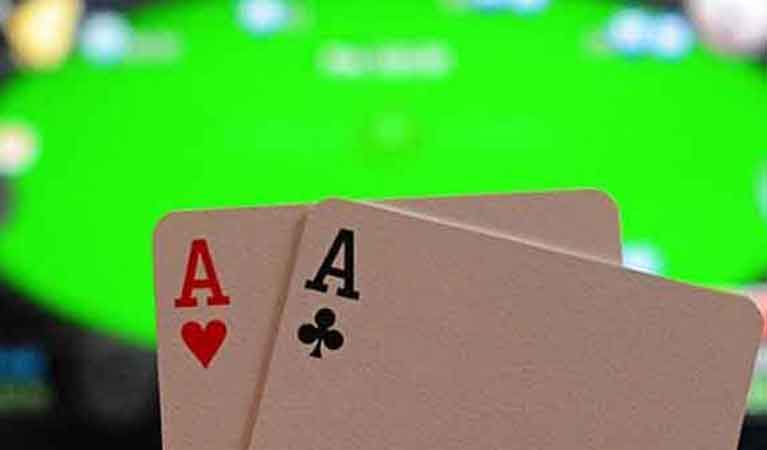 Five years after Senator Mike Wilson (R-Bowling Green) from Kentucky pushed to have the online poker industry outlawed in the state, the decision may finally be reversed thanks to the passing of a multifaceted House Bill that seeks to have sports betting, online poker and fantasy sports. The new bill which is being championed by Administrative Regulations Chair Rep. Adam Koenig is already a step closer to allowing the return of online poker in the state since it has already passed through the Licensing and Occupations Committee about two weeks ago.
After House Bill 175 passed the Licensing and Occupations Committee on February 20 with a "favorable expression" all that remains is for it to be heard by the members of the House. To advance the bill, Rep. Adam Koenig chose to references the immense advancement of regulated sports betting in other states and this will hopefully be enough to convince other lawmakers on the prospects of a regulated online gaming market.
The bill is proposing a proactive approach which Rep. Koenig believes will be very effective in rooting outs illegal online gambling operators. This way, it will not only provide an avenue for consumer protection but it will also ensure that the state is able to reap some of the tax revenue from the very lucrative industry and channel it towards other projects in Kentucky. The pension system, for instance, is expected to benefit quite a bit from the newly re gulated industry – it will definitely not be the ultimate fix but its contribution will certainly not go unnoticed.
PokerStars' Fate
One of the key issues in the states proposed online gambling market is the inclusion of certain operators that are considered to be "bad actors" – though not directly referenced in House Bill 175, PokerStars is likely to be locked out of the state's gaming market as stipulated by bad actor clause contained in the bill.
PokerStars' troubles with the Bluegrass State began back in 2015 when the poker operator was sued by the state in an attempt to recover funds that were lost by gamblers between 2006 and 2011. Initially, the amount was set at $290 million but this has since risen to a whopping $800 million.
The new bad actor clause in House Bill 175 was inserted by the Licensing and Occupations Committee and prevents any gaming operator convicted of violating the UIGEA from offering its services within the state. If this is passed, this new clause is bound to reignite the long-running feud between PokerStars and the state. This is despite the fact that recently, a court in the state overturned a previous judgment thus taking off PokerStars burden – the bad has seemingly not washed away.