888Poker Offers Halves Buy-Ins for Top Sunday MTTs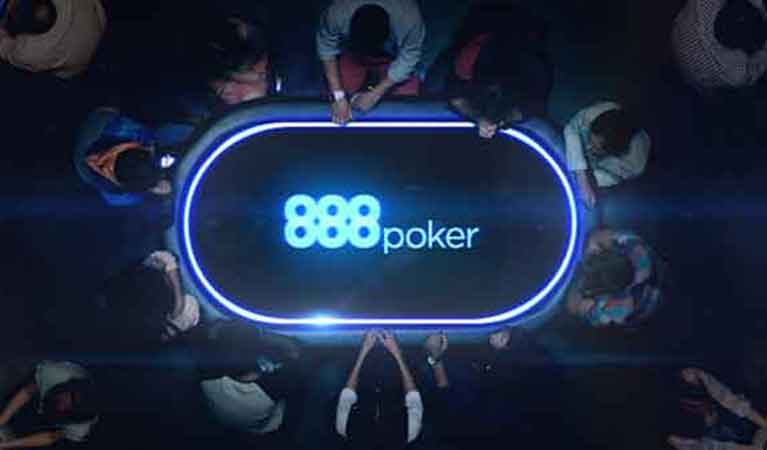 Poker players are in for yet another treat as 888Poker continues to bring even more value to their own Sunday tournaments grinders with a new 'sale' on a number of their most popular tournaments scheduled for the forthcoming weekend.
This Sunday, 888PPoker customers will be able to open up the 888Poker client and register for half-price versions of the popular $100,000 Mega Deep, the $20,000 Sunday Challenge and the $50,000 Whale. What is even more exciting about all these tournaments is the fact that while their buy-ins will be way more affordable, their original guarantees will remain intact – this creates a truly amazing opportunity for the players to take a shot at landing the biggest prizes without having to spend as much they had to before the price cuts.
Industry Trend?
Over the past few weeks, online poker operators have been unveiling and implementing several changes on their gaming platforms in a bid to retain their customers and attract even more. The primary targets of some of these changes are the poker enthusiasts who put in heavy Sunday MTT schedules. PokerStars, for instance, has recently even gone as far reducing the price of its flagship Sunday Million tournament to $109 permanently.
Naturally, 888Poker was not going to be left out of the new trend and to that effect, the company has been hard at work creating and tailoring promotions for its customers. All of the changes the company has announced have been met quite well by the gamblers with the Sunday Sale being the most recent, and perhaps the most rewarding tournament promotion that the company is currently offering.
The forthcoming Sunday Sale promotion will offer the will give the players a totally different type of value – while not completely rake-free, this lower price point will give the tournament grinders even more opportunities to cash in on some of the prizes that they normally do not have access to. The fields for all three contests will probably end up being flush with runners who will be playing hoping to land a five-figure payday.
More Goodies
If you think that the half-price entry is amazing then you will be even more impressed to know that there is a possibility of getting in without spending a cent. To get a shot at this, the online poker site will be holding a free qualifier to one of the Sunday tournaments. This will guarantee a total of 50 seats to their $100,000 Mega Deep. To get an invite to this event all you will need to do is to make a $30+ deposit on 888Poker while using the "SundaySale" promo code.