Relax Gaming Targeting French Shared Liquidity Market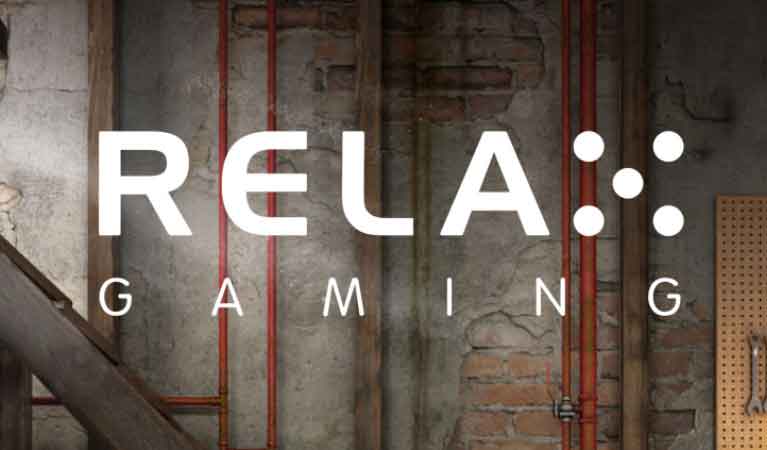 On February 28, Unibet partner Relax Gaming celebrated its fifth anniversary in the online poker industry by announcing its plans to venture into the highly lucrative and rapidly growing shared liquidity market in France. This move will be carried out in partnership with Kindred and is expected to begin with the launch of a French online poker network in the second quarter of the year. Considered to be a very bold move especially considering the fact the French gaming market is historically known to be very difficult, the new venture will significantly boost Relax Gaming's reputation as a top online gaming solutions provider.
As it stands, the company operated its own online poker network across a good number of European countries including Denmark, the United Kingdom, Sweden, and Romania which is very impressive for a company that is still largely viewed as a newbie in the industry. However, unlike the markets mentioned above, France will be the very first segregated market that the developer will be venturing into and that means there will be a unique set of opportunities as well as region-specific challenges waiting for them.
Martin Stalron, the chief operating officer of Relax Gaming is confident that the company will be able to successfully replicate the success it has achieved with its products in other regions where Kindred has a strong presence. He has also promised poker players in France that they can expect to be treated to a fresh online poker experience that is built on fairness and a plethora of exciting features. The online poker site has been overhauled to allow for greater focus on casual gamers and this is likely to be its greatest selling point in the French market.
The General State of Online Poker in France
Unibet poker will, in essence, be sacrificing its place as an established online poker gaming platform but the company's officials are quite confident that the online poker market in France has evolved enough – it has grown significantly since the agreement to shared online poker liquidity with Italy, Span and Portugal. Keeping all that in mind, Relax Gaming is hoping that its French Network will pick up just as quickly in the blossoming market that is no longer plagued by high taxation and failing numbers.
To further facilitate the growth of the network, Relax Gaming has plans to add many more operators to the platform which should not be too hard since there are hundreds of gaming companies eyeing the markets in the region.