Online Gambling and Poker Coming to West Virginia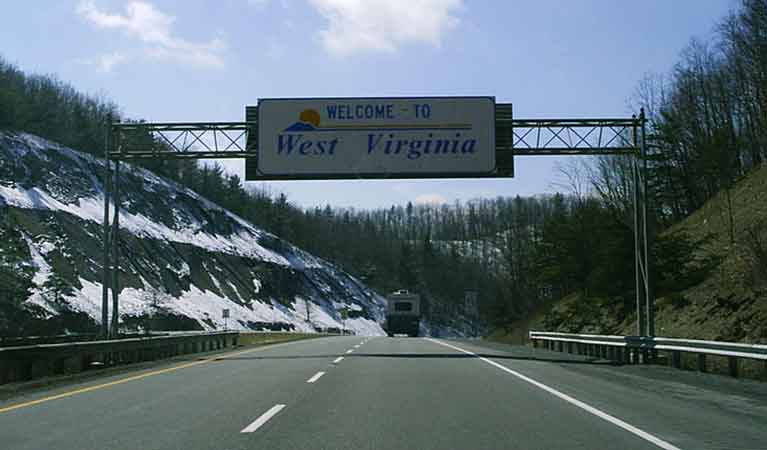 Last Wednesday marked a huge milestone for West Virginia gaming industry thanks to a move by the state's governor that effectively turned an online gambling and online poker bill into law. The Lottery Interactive Wagering Act, the bill, became a law without the signature of the state's governor who, as it turns out, opted to leave the bill to languish in his desk until the deadline that he was given eventually expired. It is impossible to tell whether or not this was not an intentional move by the governor – this is however not the first time that he has pulled such a move.
There have been speculations that his decision not to act on the bills was a result of family ties to the ownership of The Greenbrier Casino which is quite justifiable since it would imply impropriety and abuse of office for financial gain if he willingly approved the legislation. Still, whether it was intended or not, the news of the legalization of interactive gaming in the state ins the best news that gamers in the state have received since the beginning of the year.
What Next?
The new online gambling industry is certainly bound to bring a ton of developments to the state's economy. Some of the key beneficiaries of the industry will be the five licensed land-based casino operators who are now going to be free to apply for licenses to offer online casino games and online poker. These casinos include The Greenbrier Casino, the Hollywood Casino at Charles Town Races, the Mountaineer Casino and Racetrack, the Mardi Gras Casino and Resort, and the Wheeling Island Hotel.
Each of the casinos will have to part with $250,000 for the interactive gaming licenses which will have to be renewed every five years for $100,000. The interactive gaming service providers that will be involved with the industry will also have to part with $100,000 in order to receive gaming licenses. Moreover, there will be a 15 percent tax rate imposed on the gaming revenue that will be accrued by the online casino operators.
No Cross Border Online Poker
If you have been paying attention to the online gambling scene in the United States then by now you will probably have heard about the recent United States Department of Justice's reinterpretation of the 1961 Wire Act opinion and its implications. The most notable effect would be that liquidity sharing polls between states would be effectively outlawed. A number of lawsuits have been filed to challenge the new opinion but there is very little guarantee that they will actually succeed in having the DOJ retract its new opinion.