Good News for Interstate Poker as Court Overrules DOJ Opinion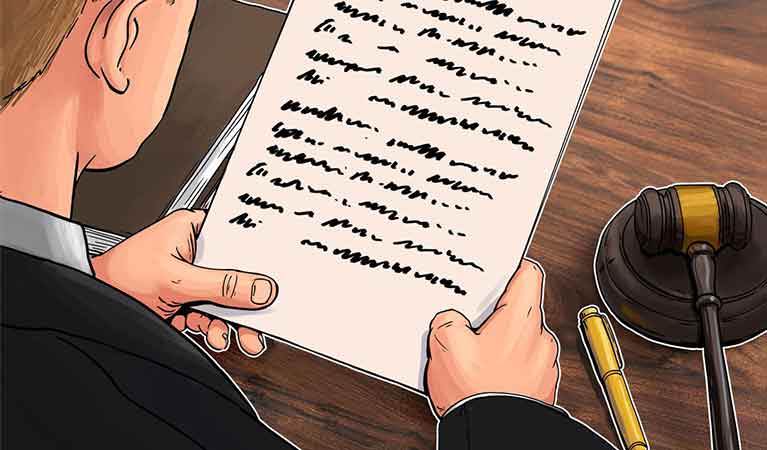 On Monday, a United States District Court delivered a ruling that stated that the 1961 Wire Act applies only to sports betting-related activities and not all forms of online gambling as stipulated by the new Department of Justice opinion that was published at the beginning of the year. Needless to say, the decision quells down the controversial new and broader interpretation of the Wire Act which was adopted in a November 2018 memorandum by the Trump Administration.
As expected, New Hampshire, whose lottery filed the case against the DOJ opinion has won big thanks to the ruling. Fortunately, the decision is set to have a nationwide impact and this is great news for states such as Pennsylvania, New Jersey and Michigan that supported the lawsuit as well all other states with legal and regulated online poker and online casino industries.
At its core, the federal court's decision is going to be very helpful to both poker and online casino gaming and this effectively forms a possible basis for the reintroduction of discussions pertaining to intra-state operations. Online poker operators in some states were sent in a frenzy following the reinterpretation of the Wire Act that rendered interstate poker and the associated share liquidity poker pools illegal.
In summary, online gambling will remain legal as it has ever been in the United States – that is, in states with appropriate laws – and sports betting remains unaffected. On the same note, state lotteries will continue to operate as they always have – had the Department of Justice had its way, a total of six states' online lottery programs would have been in jeopardy. This means that states like Pennsylvania and West Virginia can now move forward with their newly launched online gambling industries.
West Virginia Gaming App Put on Hold
Now that the Wire Act has been clarified it makes sense that West Virginia will move forward to launch its online casino. However, things seem to be a lot more complicated. Amidst all the discussions and debates Wire Act following the recent court ruling, John Myers, the director of the West Virginia Lottery on Tuesday announced that the launch of DraftKings Sportsbook had been delayed due to complications that arose around network servers as well as the need to adhere to the 1961 Wire Act.
With regards to the Wire Act, the most confusing part of the Department of Justice's opinion is how it will affect how DraftKings' online data will move. According to John Myers, the delay of the DraftKings apps has been delayed because of the location of the system's servers – they are moving cautiously to ensure that they are in compliance with the Wire Act.