The Top Contenders for Pennsylvania's Online Poker Industry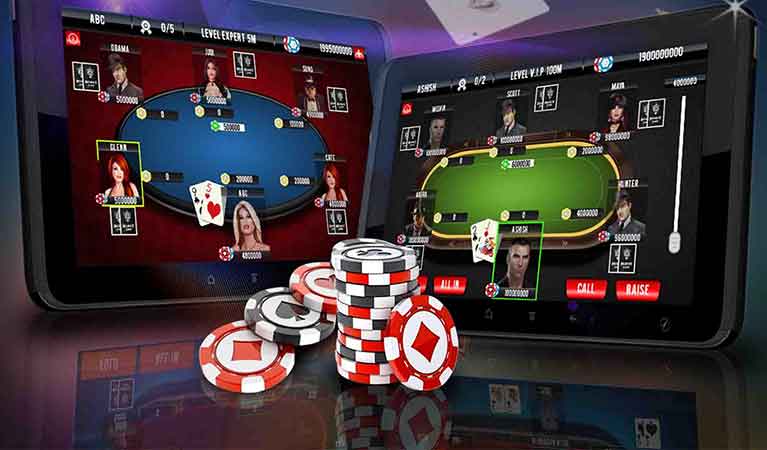 Poker enthusiasts in Pennsylvania are finally going to be able to play online poker legally as from July 15 which is just a little over two months away. The Keystone State will be joining the New Jersey, Nevada, and Delaware as the first states in the United States to allow residents to play online poker games for real money. The announcement was delivered by Kevin O'Toole, executive director of the Pennsylvania Gaming Control Board (PGCB) who went on to point out that the forthcoming full online gaming options were a "key component" of the Keystone State's gambling expansion plans.
"Staff has reviewed the estimated time that it would take for us and the industry to complete all necessary steps, and it is our view that 90 days would be adequate. Accordingly, I have advised the 10 iGaming certificate holders and three iGaming operators that a coordinated go-live period for interactive gaming will commence on July 15, 2019," he stated.
Boasting of a population of up to 13 million people, the prospects for a successful start for online poker gaming in the state is almost assured and if everything falls into place, there is an excellent possibility that Pennsylvania might eventually become part of the online poker shared liquidity pool that other states with legal online poker industries are currently a part of. This is, of course, in case the recent reinterpretation of the 1961 Wire Act is reversed.
In the meantime, based on some rumors and loosely hanging hints, there are certain online poker operators that are seemingly going to have an upper hand in the state. They are:
Needless to say, the behemoth global online poker operator has been eyeing the Pennsylvanian online poker market not just because of its large population but also because it will be a way for the company to remain as relevant and active as possible. The online poker operator has already partnered with Mount Airy Casino and this partnership is set to yield an online poker offering.
World Series of Poker (WSOP)
Considering the fact that WSOP is considered to be the most recognizable online poker brand in the United States, it is obvious that the operator is set to have quite the impact in the Pennsylvania online gaming market. There is a possibility that WSOP will piggyback onto the Harrah's Philadelphia's license since both companies share a parent company, Caesars Entertainment Corp.
While 888 powers the WSOP.com poker client, it will not be surprising if it goes further and decides to launch its online poker offering. Fortunately, this might be quite easy since it also already has a partnership with Harrah's – the state's gambling laws allow the casino to have as many skins as it wants which means it can facilitate both WSOP and 888 online poker offerings.
Arguably PokerStars' biggest competitor, this online gaming company will probably venture into the market not just to ensure that it is playing on the same playing field as its biggest rival but also that is able to extend its reach further in the country's online gaming landscape.