Winners At The US Poker Open Crowned Over The Weekend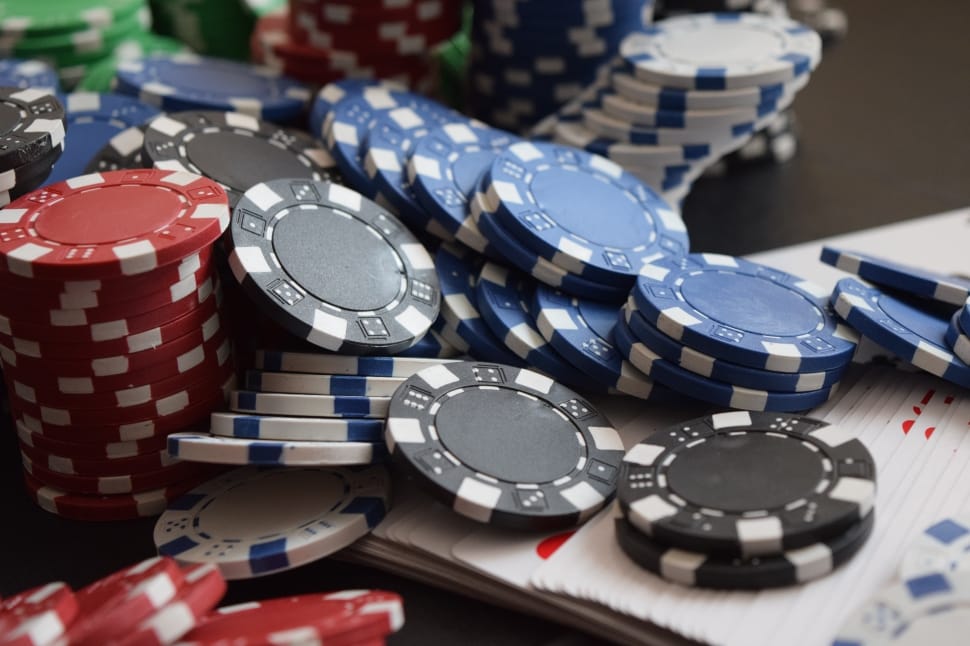 There were high stakes on the line over the weekend, as the US Poker Open 2022 reached its gripping conclusion with a number of thrilling events. Previously in the competition, Shannon Shorr had picked up victory in the third event that had been staged, as they won the No Limit Hold'em for a prize fund of $213,900.
That event was staged on St Patrick's Day, which meant the luck of the Irish was really with Shorr. However, over the weekend, two more winners were crowned as Justin Young and Adam Hendrix picked up victories.
Young Claims Victory In Event Two
The second event of the US Poker Open was played out on Friday in Las Vegas, as 77 players entered the competition at PokerGo Studio. Tommy Le ran into a strong advantage early in the event, as he took a commanding lead in terms of chips. However, he still could only finish second in the event, as Justin Young reeled him in before claiming victory and the top prize of $200,200. Six players played out the final stages on the final table, but it always looked likely that the eventual winner of the poker event would be one of the top two. Ultimately, Le finished in second place overall for $146,300 in prize money.
Dan Shak finished the event in third overall in the standings, as he won returns of $100,100. Damjan Radanov finished back in fourth in the overall standings, as he picked up returns of $77,000. Meanwhile, Dylan Weisman and Alex Foxen both rounded off the standings in the event, as they finished fifth and sixth, respectively.
Hendrix Also Claims Victory
The third event of the US Poker Open series was staged on Saturday, which was the finale of the second day of the competition. A field of 88 players were involved in the competition. Much like the prior mentioned event, Jonathan Little was a runaway leader going into the second day, but he ultimately didn't come out as the winner of the event after being pegged back by Adam Hendrix. Hendrix never looked like losing the event once he got his nose in front, and eventually won by a comfortable margin in terms of chips. The victory saw him walk away from the Vegas venue with returns of $211,200 in prize money.
Little settled for second place in the overall standings, as he won returns of $149,600 in prize money. Jeremy Ausmus was back in third place overall, as he finished behind the top two. However, he still had an outside chance in the closing stages. Ausmus won returns of $105,600 in prize money. Shorr finished down in fourth overall, while Erik Seidel and Nitis Udornpim finished in the final two places in the top six on the leaderboard.