Martirosian Claims Fourth Super Million$ Title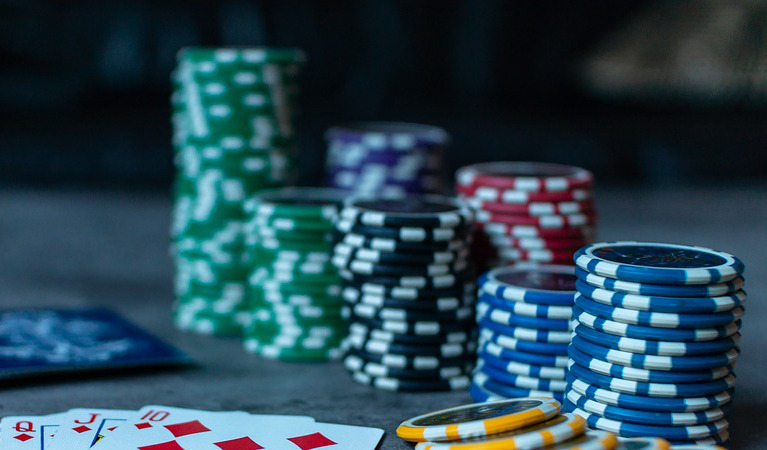 Winning one Super Million$ title would be a pipe dream to many stars on the global stage. However, Artur Martirosian has made a habit of bringing his A-game to all Super Million$ events throughout his career, and was on the hunt for an historic fourth title earlier this week.
The Russian already sat in an illustrious group having won three previous events, something that select players have managed to accomplish throughout their careers. However, he has now been able to join the lines of Michael Addamo and Niklas Astedt, and has won a fourth Super Million$ title to close in on the record number won by a single player.
Martirosian Reigns Supreme Once Again
There is becoming a common trend when it comes to Super Million$ events, as Martirosian is so often becoming the player that is often standing tall when the event is concluded. That was once again the case this past week, as he saw off an extremely talented field of players to claim success in the event. However, that victory saw the Russian battle, as he was trailing in second place behind Mike Watson when the final stages of the contest got underway.
At that time, he had half the number of chips as the leader. But, the character of the champion always rises to the surface, and that was evident with his stunning display at the table this past week. Watson just had no answer as Martirosian began to put the wheels in motion for his big comeback in the poker event.
Eventually, the tournament ended with Martirosian winning a fourth Super Million$ event, and picked up a considerable prize return of $394,326 as a reward. All eyes will now be on the Russian and when he will be able to win a fifth Super Million$ title in the future.
Final Table Results
Watson was the unfortunate loser on this occasion, as he saw his chips lead wiped away by the chasing star. However, the player was still able to finish the competition in second place overall, which meant that he picked up returns of $309,184. But, the star would have certainly believed that the Super Million$ title was in his hands as the competition reached the closing stages and would have ultimately been disappointed that he wasn't able to capture the victory.
Aside from the top two, Manuel Fischer enjoyed a solid day at the table, as he finished in third place overall for $242,426. Weiran Pu was the next player on the leaderboard. Joao Vieira was the first player eliminated from the contest, as the Brazilian finished ninth. He was soon followed by Sterke Vis and then FJAGMA. Simon Mattsson finished in sixth place overall, while Jeff Berwick was the final player to finish in the top five of the event.