Sam Grafton Comes Out As Winner In EPT Prague Event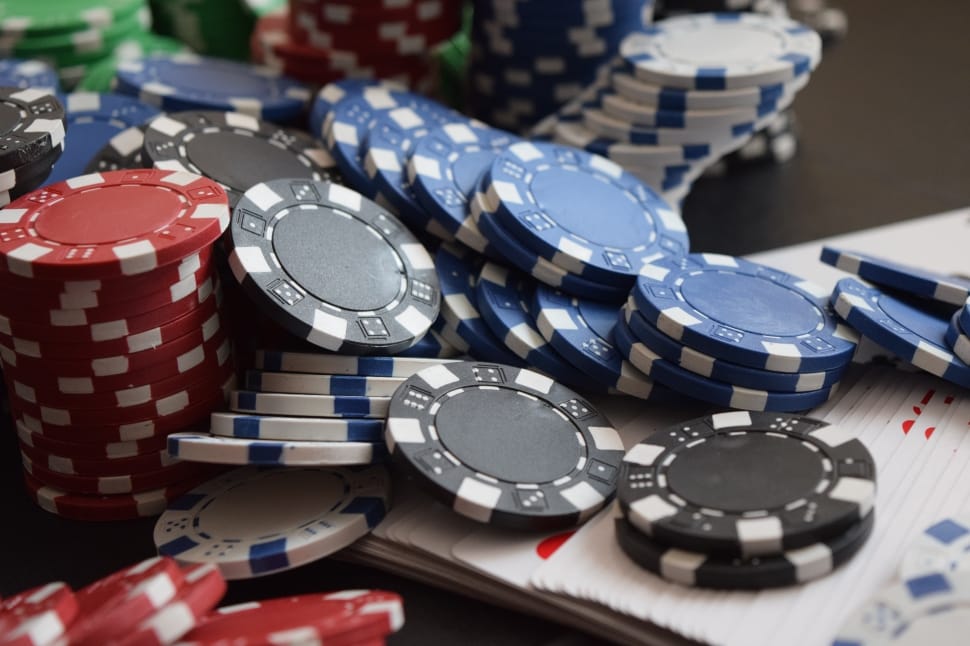 The delayed EPT Prague event scheduled by PokerStars finally got underway over the weekend, and it was a strong start for Sam Grafton. The star is one of the Pokerstars ambassadors that was in action at the opening event in Prague, and he was an excellent winner in a thrilling competition to kickstart the festival in the capital of the Czech Republic.
Any event with Grafton playing is typically one worth watching, as he often jokes with players that he is in direct competition with, and that was no different in the €10,200 NLHE Bounty High Roller.
Grafton Claims Victory In Opening Event
It has been an exceptionally long wait for the PokerStars EPT Prague to get underway, as it was delayed due to COVID-19. However, it certainly made up for the delay with an action-packed competition full of high quality play and drama. A field of 57 players were involved in the competition, which created a pretty big prize pool of €267,900 for the players in the final eight to compete over.
Grafton always looked set to be one of the players that were likely to be in action on the final table, as he chirped away at his final table opponents throughout the competition. It was a highly entertaining competition to watch, as are most events that the British star is involved in. Overall, it was an excellent performance by him though, as the majority of his talking was done courtesy of his performance to hold off a talented final table and claim victory by coming out on top.
His prize for winning the event was cash returns of €80,360, including €5,000 in bounty cash for his stunning display. He was responsible for knocking out four players, including the final three stars that were in direct competition with him for the top prize.
Final Standings Results
Niklas Astedt was also involved in the competition this past weekend, but he was quickly dispatched of in the heads up challenge by Grafton. The Swedish legend still won very handsome returns for his strong performance in the event, as he won €58,130 in prize money. South Korean player Daewoong Song was back in third place overall, which was a fine showing from him. He was rewarded with returns of €37,510 for his performance in the poker event last weekend.
Teun Mulder and Alex Kulev were the next two players on the leaderboard, as they finished fourth and fifth respectively. The latter of the players won returns of €21,970 in prize money. Gab Yong Kim finished in sixth place overall and returned €17,150. Meanwhile, the final two players on the final table were Alexandros Theologis and Zhong Chen, who won returns of €13,660 and €10,720, respectively.