World Series of Poker Circuit Harrah's Cherokee Wraps Up With Big Winners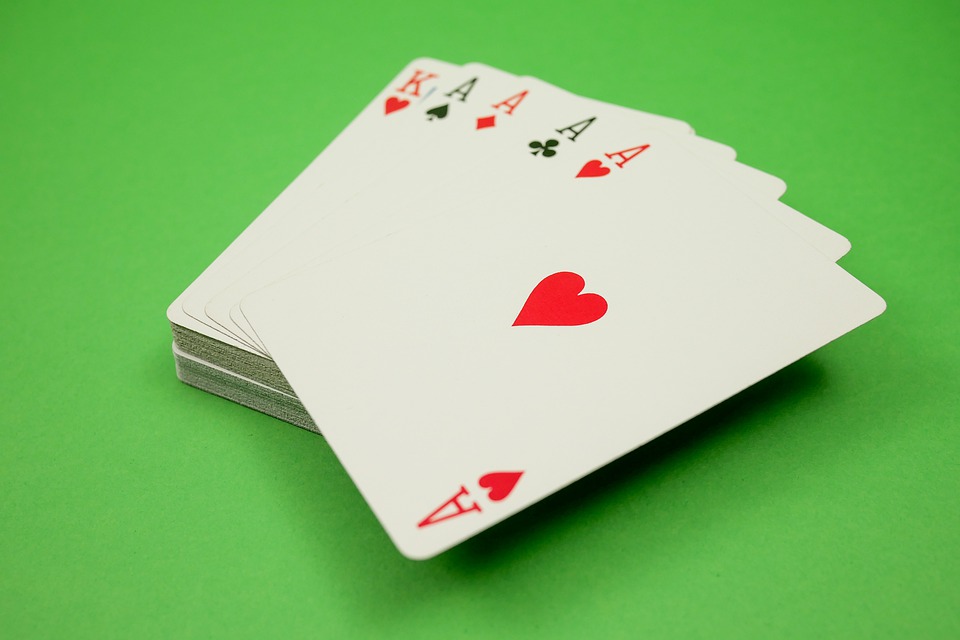 It has been an enthralling couple of weeks as the World Series of Poker Circuit Harrah's Cherokee has played out in the United States. The event was finally brought to a close earlier this week, as the Main Event was played between some of the top stars in the country.
There was ultimately a very deserving winner of the huge accolade as Mark Davis ran out as the winner to earn a first circuit ring and also massive returns of just over $334,000. You can find out more about the Main Event and the other events that were staged below.
Davis Claims Biggest Win Of Career
The Main Event was the final competition before the curtain came down on the huge tournament this week. The 12th and final event was a $1,700 buy-in event, which made for an incredibly deep prize poor with $2.1 million available for players, with 1,402 having entered. Davis was in complete control of the competition throughout, but the final stages were fairly nervy for the chip leader, as he saw his advantage chipped away. But, ultimately, he was able to weather the storm and come out as the victor.
It was a huge success for the player from Birmingham, Alabama, as the victory meant that he was able to win a first gold bracelet, and also collected massive returns of $334,678, which was the biggest cash-out of his career. Adam Ney pushed the eventual winner the closest, but he needed to settle for second at the end of the competition.
However, he still walked away with returns of $206,844 from the event, which highlighted a good day at the office. Other player to finish on the final table, including Chris George, Scott Dobbs and Kevin Morris, who all finished in the top five on the leaderboard.
Other Event Winners
Aside from the Main Event, there were a number of thrilling events that were staged during the competition. One of the big winners was Brad Albrinck, who captured a third ring at the event as he came out on top in the second event that was staged. It was a competitive event throughout, with over 3,300 players involved in the NLH. However, the previous two-time winner rode out the tournament and cashed out for a figure of $141,330. Michael Suggs finished in second place.
Russell Sullivan was another winner of an event, as he won a fourth ring after coming out on top in the NLH 6-max. The victory ensured that he won back-to-back events in the 6-max event, and he topped a field of 721 players. The victory saw him pick up returns of $44,390 from the poker event, while there were also solid finishes on the leaderboard by Richard Myers, Kevin Blewitt and Ryan McAllister.