Huge Win In Wynn Millions Series For Maziar Keshavarzi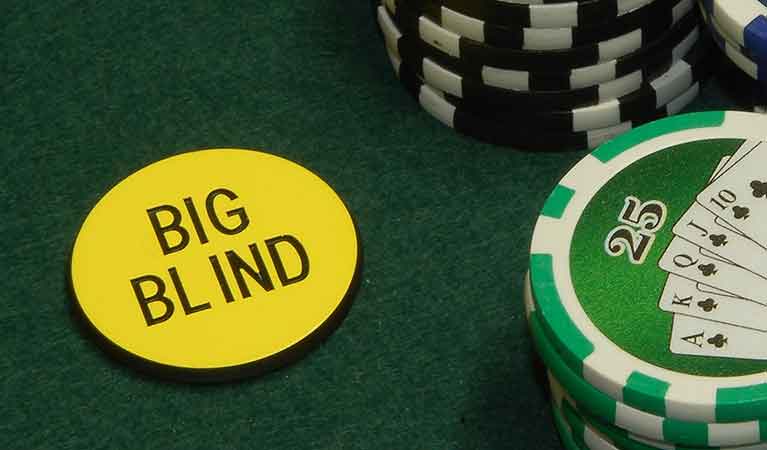 There were a huge couple of weeks of poker action for fans to enjoy as the Wynn Millions was played out. Much of the attention would have been on the illustrious GTD tournament, however, that doesn't mean that there weren't other huge competitions going on with some big winners crowned.
One of the more lucrative events was the PLO/NLH tournament. This had a buy in of $1,600 and over 190 players were involved in the competition, which created a prize pool of just over $282,000 for players to compete for.
Keshavarzi Wins Coveted Event
The main action on the final table got underway on Wednesday, which saw the remaining 21 players compete for the top prize in the event. It was a gripping opening to the final day, as only the top 20 players in the event were able to claim a share of the prize money, which meant that one player would miss out and leave empty handed. That player was ultimately Eric Wigg.
The final table in the event was made up of nine players, with each gunning for the top prize. However, the competition winner was eventually sealed after a four-handed ICM deal. The winner was eventually crowned at Maziar Keshavarzi. The poker star has won just over $890,000 in total live earnings throughout his career, and sits 85th on the all time money earners from Texas.
His best live cash out was when he won $105,089. As a result of winning the event this past week, he picked up prize money of $61,698 in returns as well as the honour of having won the competition.
Final Table Results
It was a thrilling end to the competition this week, and it could have gone in a number of different directions as the competition reached its gripping conclusion. Miltiades Kyriakides finished in second place on the overall table, as the Cypriot won returns of $43,002 in prize money after the ICM deal. Frank Zheng was back in third place overall, while Daniel Swartz finished in third. Zheng won returns of $40,053, while Swartz won returns of $31,160 and was the final player involved in the deal.
Vincent Moscati was next on the leaderboard as he finished in fifth place overall. That performance was still rewarded with returns of $15,257 in prize money from the event. Erez Gabay was next to finish, as he was sixth overall for $12,067. Scoot Stewart, Jesse Yaginuma and Jarod Minghini rounded off the final table, with the latter finishing in ninth place overall for $7,198.