Ruth Hall Tops Field In Nevada State Ladies Poker Championship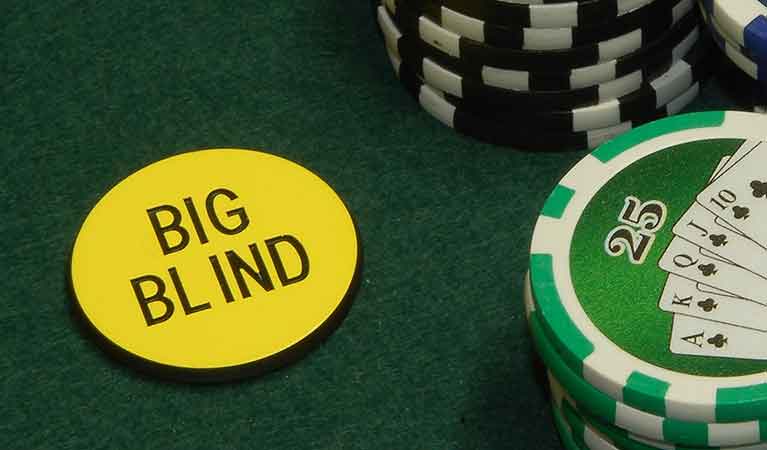 It was the turn of the ladies in the world of poker this week, as the Nevada State Ladies Poker Championship was staged earlier this week. The competition reached its final stages on April 24th, and was played out at the South Point Casino in Las Vegas. Some of the biggest names in the world of poker were on hand to ensure that the even ran smoothly, with Women in Poker Hall of Famer Jan Fisher hosting the event alongside Hall of Famer Linda Johnson.
The event was a $550 buy-in Championship Event, and saw a huge 157 players line-up to try and win the competition. Therefore, the numbers of players involved meant that there was a huge prize pool of $78,500 available to the players involved.
Hall Claims Victory
There was a very familiar winner of the event earlier this week, as Ruth Hall claimed a second victory in the prestigious event. The star last won an event back in 2019, as she came out on top in the Orleans Casino. That success saw her pick up returns of $14,614. She was also in excellent form 12 months ago, as she collected returns of $2,980 when she was seventh in a huge field of 317 players. Many fans around the world would have been delighted to see Hall come out on top, as she had been suffering with health issues over the previous couple of years; most notably Meniere's disease.
This week's victory now means that she has collected just under $370,000 in live earnings throughout her career, with her previous best cash out coming when winning £34,709 earlier in her career. The star from the US now sits 221st on the all-time money list of players from Texas. It has been a far year to this point, as she also finished in the top ten in both the Gargantuan event on the WSOP circuit, and was second in The Big One at Round Rock in early April, winning $7,868.
Top Players On Leaderboard
The event was undoubtedly all about Hall's magnificent win, but there were some talented players to finish behind her on the leaderboard. She was pushed to the limit by Julieta Bearden in the closing stages, but Bearden eventually needed to settle for second spot and returns of $12,556. The next two places on the leaderboard belonged to Tonya Baltazar and Deborah Blair, with the latter of the players winning returns of $6,476.
Cheryl Baugus finished in fifth place overall, while Dana Badar finished just a place lower for returns of $3,925. The final three players on the leaderboard were Ashley Frank, Ana Freitas and Theresa Hatcher. Other players to pick up returns from the event were Wendy Weissman, Michelle Richey and Susan Segura, who all finished in the top 20.