Simpson & Clinkscales Among Winners At 2022 Wynn Signature Series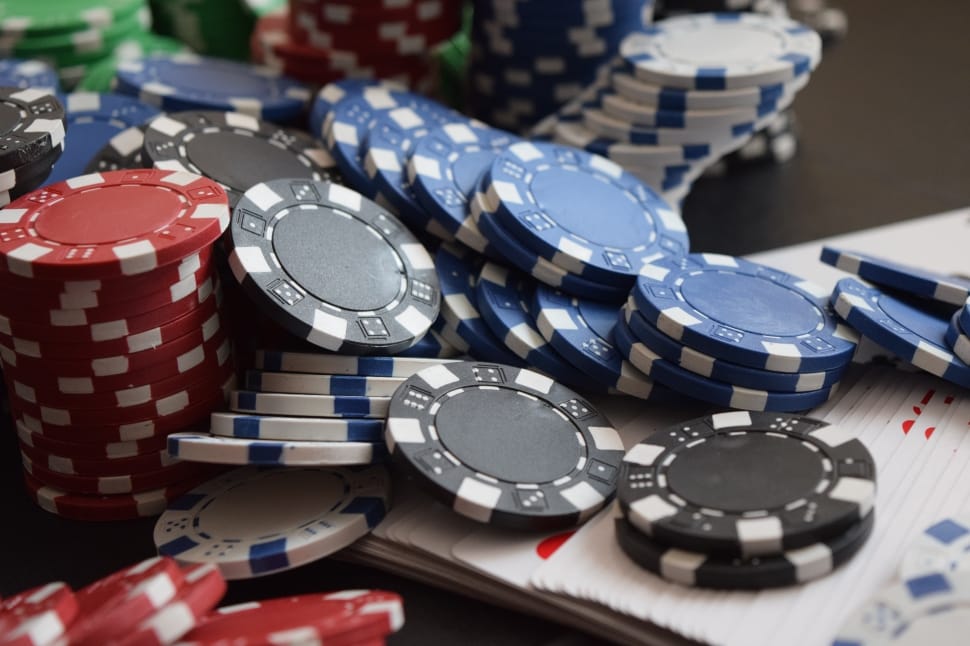 April was a busy month around the world of poker, and one of the biggest events that was taking place was the Wynn Signature Series. The competition was taking place between April 6th and April 24th, with a number of huge events taking place throughout the month.
In total, around $1.5 million was available across the events, which saw more than 4,400 players try to win their share of the prize money on offer. There were some big name winners of the poker events staged throughout April, including Ben Palmer, Tuan Mai and Andrew Dinabedian.
Simpson Reigns Supreme In Mystery Bounty
One of the biggest events that was staged at the April event was the Wynn Mystery Bounty. This event took place between 13th and 17th April, with over 1,200 players attempting to top the huge field. In total, a prize purse of nearly $650,000 was available to players that was competing, with all of the players that finished in the top 135 spots getting their share of the fund.
Among the players that managed to pick up returns despite not making the final table were Eric Baldwin, Eric Rivkin and Nikhil Gera. However, the eventual winner of the top prize at the event was Gary Simpson, who resides in Rancho Santa Margarita in California. The star managed to top the field, and collected a sizable return of $54,469. The amount won by the star was determined after a heads-up deal was agreed between Simpson and Larson.
Meanwhile, the latter of the player settled for third spot on the standings, as he won $48,575. Lam Dang Nguyen finished the event back in third, while Russian player Anatolli Zyrin was back in fourth. Other players to finish on the final table included Sebastian Crema, Jose De Los Reyes and Robert March. The final two players on the final table were Eric Rivkin and Changliang Deng.
Clinkscales Wins NLH Freezeout Event
One of the other big events that was staged over the competition was the NLH Freezeout. This competition took place on April 11th, and the winner was eventually crowned as Rex Clinkscales. The other players that were in competition with the Las Vegas native had no answer, as his win was a dominant success, which saw him pick up returns of $11,149.
Stephen Decker was the player to push him the closest, as he finished in second place overall for $8,000. British player Josephine Garcia Flint finished in third, while fellow Vegas residents David Gutfreund and Mark Liedtke finished in fourth and fifth, respectively. The final spaces on the final table were made up by Patrick Lacey, Tyler Huculak and Robert McMillan. German player Sascha Plath finished in ninth for $1,111.