Chino Rheem Comes Out On Top In Heads-Up Finale Over The Weekend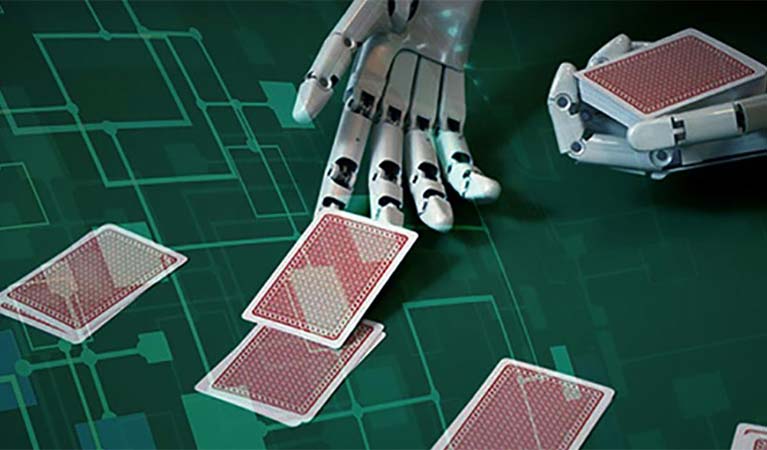 Poker fans were in for a massive treat over the weekend, as two of the biggest stars on the planet were involved in a thrilling heads-up challenge in the PokerGo Tour Heads-Up event that was staged.
There was certainly an awful lot of respect between Darren Elias and Chino Rheem, as the two shook hands and shared a smile in the aftermath of the event. It was a thrilling battle between the final two in the closing stages, with Rheem eventually able to claim the victory over his great rival.
Rheem Manages To Hold Off Elias
It made for a captivating final between the pair over the weekend, as the two stars had already taken home over $1.2 million in prize money from events that have been staged this year. In truth, it was likely the final that all fans really wanted to see in Las Vegas. Elias took the early advantage in the final, as he moved to 300,000 chips clear. However, the game turned in a dramatic 340,000 chip pot game, with Rheem taking the victory in dramatic fashion.
It was lucrative return for the eventual winner of the tournament, as he collected prize money of $400,000. Elias was able to put on a smile at the end of the competition, but his runner-up finish still saw him pick up returns of $200,000. A total of $800,000 was available to players in the competition, with the majority of the prize fund going in the way of the top two finishers.
However, the beaten semi-finalists also took home considerable purses, with Isaac Kempton and Justin Young both winning $100,000 apiece despite being eliminated at the final hurdle before the final took place. Young was eliminated by Elias, while Rheem was able to eliminate Kempton.
Rheem's Reputation Continues To Grow
Rheem is certainly one of the standout poker players on the planet these days, and has collected more than $12 million in live earnings throughout his career. He currently sits 72nd on the all-time money list, and fourth on the all-time money list for players from California. Furthermore, he ranks as the 36th player on the all-time money list for players from the United States. His best cash return in an event came when he won just under $1.8 million.
His performances over the last couple of months have been excellent. He also won the US Poker Open eighth event at the end of March, collecting returns of just over $270,000. That came after back-to-back second place finishes in the US Poker Open seventh event and the Progressive Bounty, which saw him pick up returns of $210,000 and $58,885, respectively.