Volkan Alkan Collects Massive Payout Following WSOP International Circuit Victory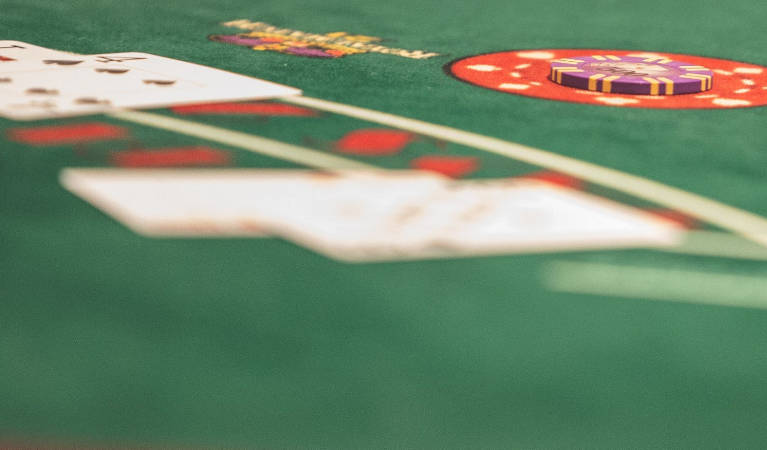 It has been a busy period of poker events around Europe, and that continued earlier this week as the illustrious King's Resort in Rozvadov hosted an WSOP International Circuit event. The Rozvadov Spring Edition was a relatively short day in terms of action, as the final day of the competition was over within a couple of hours.
However, it was an excellent event full of drama up until the close, with a field of over 640 players in action throughout the WSOP international circuit event. However, it was ultimately Volkan Alkan that managed to secure the win on the final table.
Alkan Tops Leaderboard
In the end, the competition was all about German star Volkan Alkan, who managed to win his way through the event and claim success as the overall chip leader. The victory saw him walk away with prize money of €160,500, which was just under €60,000 more than the player that finished in second. Meanwhile, Alkan will be a name that we will be seeing more of as the year progresses, as his victory in this event means that he has now earned entry into the WSOP Europe, and also the WSOP Circuit Tournament of Champions, which will be taking place in Las Vegas later this year.
His victory this week means that the German from Kassel has now won career earnings of over $230,000. The cash out also ranks as one of his biggest to date. It also came off the back of some more disappointing performances, as he finished 175th in his previous event back at the end of November. That came after a top ten finish in the Monsterstack in September last year. Meanwhile, it was his best finish since finishing third in the Bavaria Cup, which saw him win returns of $9,609 back in August 2016. But, this victory means that a number of big events are now on the calendar for the German.
Remaining Players On Final Table
The final table got underway with Besnik Lalinovci leading the way in terms of chips. However, his lead was quickly wiped out and he needed to settle for a second place finish in the poker event behind the German. The player from Kosovo may have thought a big victory was coming, but ultimately, he could only finish second. But, he was still able to collect returns of €100,900 for his performance in Russia.
Tom Cohen finished back in third, while Nedelko Todorovic was a place further back in fourth. There were some big European names outside of the top four, while Lukas Zaskodny finishing fifth and Rama Mulaj finishing in sixth. The final three spaces on the final table were made up by Ruslan Volkov, Luc Ta and Vincent De Neve. The latter of those finished the event in ninth and won €14,500 in prize money.