Presidential Candidate Tweets Support of Legal Online Poker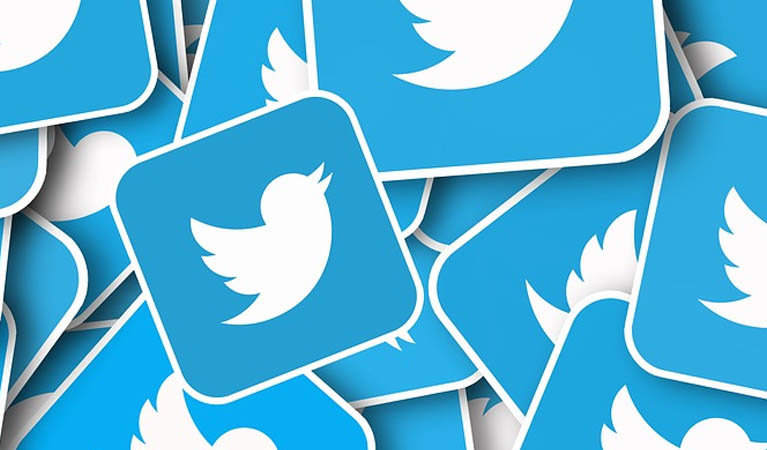 Across the United States, laws regarding online poker differ depending on where you live. In some states, online poker has been legalised and is regulated by local gaming commissions – but this isn't the case in most places. There are only four states where the online poker market is currently regulated – and presidential candidate wants to change that.
 Andrew Yang, a Democratic presidential candidate has tweeted his support of legalized online poker. He has recognized the danger that unregulated online poker presents to players, and wants to provide players across the country with safe gaming options.
As you can expect, the tweet attracted a lot of attention from players across the web. Over 5,700 people retweeted the post and it received 36,200 likes. Even Daniel Negreanu chimed in, pleased with what Yang had to say about putting forth federal online poker legislation in America:  
Joey Ingram also invited Yang onto his podcast to discuss the issue. The presidential candidate is certainly committed to spreading the word about online poker legislation, as he has accepted Ingram's invitation.
If some members of the online poker community didn't already know about Yang's stance on online poker, it will be widespread knowledge after he appears on Ingram's podcast. There's no word yet on when the interview will take place as of yet.
The legalization and regulation of online poker across American is an important issue, as legislation would keep players safe. Currently, players who don't live in Nevada, New Jersey or Delaware, have no choice but to take part in cash games and tournaments at offshore sites. While most of these sites are licensed by other international gaming commissions, local governments have no control over their activities.
Legalization online poker would allow state gaming commissions to regulate sites that want to operate in America, overseeing their operations on a local level. Local governments would also be able to tax these sites and earn valuable revenue that would benefit all sorts of state-run programs.
Federal online poker legislation has been on the backburner for quite some time, and Yang could make it a priority. Even though we're in early stages of the presidential race, Yang has started an important conversation about the importance of regulating the online poker market and keeping players safe.
We hope to hear more about Yang's stance on online poker legislation, and are looking forward to his appearance on Joey Ingram's podcast.