PokerStars Ready to Launch in Pennsylvania in November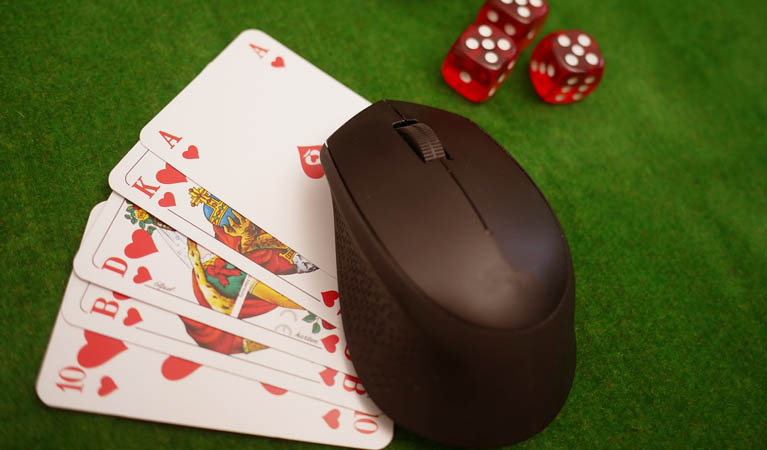 There has been plenty of speculation about when online poker would finally become available in Pennsylvania. Players were waiting for such a long time, that they had eventually started to doubt that it would ever happen. However, there's finally some good news, as PokerStars has announced that it will be launching in the state's newly regulated gaming market by November 4th.
Originally, online poker was supposed to have launched in July to coincide with the start of the 50th World Series of Poker. However, there were delays abound, and players across the state were left wondering when exactly they would be able to play in cash games and tournaments online.
This will be a soft launch for PokerStars in Pennsylvania, a testing period to determine whether or not the site is ready for access by players throughout Pennsylvania. There are a number of factors that need to be considered when launching a poker site in a regulated market, for example, ensuring that the geolocation technology is properly functional.
Douglas Harbach, a spokesperson for the Pennsylvania Gaming Control Board says:
"We have staff prepared to initiate and oversee a test launch this Monday of another online casino gaming site, this one licensed under Mount Airy Casino and their suite of casino-type games. At this juncture, it would include the testing of a poker game. The caveat is always that if issues come up, then the beginning of the testing could slide."
This is an incredibly exciting time in Pennsylvania's online gambling market. The state's online casinos and sportsbetting sites have thrived since their launch, and online poker will only bring in more revenue for the state while presenting local residents with a wider range of gaming activities to enjoy online.
Hopefully, a successful testing period for PokerStars will encourage other online poker operators to jump in. Harrah's has teamed up with WSOP.com while Penn National will be launching IGT poker games and MGM's online poker platform is rumoured to be run by GVC. So, we could see these online poker sites soon launching their products in Pennsylvania.
Players across Pennsylvania are keeping their fingers crossed, and hoping that everything goes smoothly during PokerStars' testing period. If everything goes smoothly, players in the Keystone state could be playing poker online as soon as next week – after waiting patiently for over three months.