Partypoker MILLIONS Cancelled Due to Glitch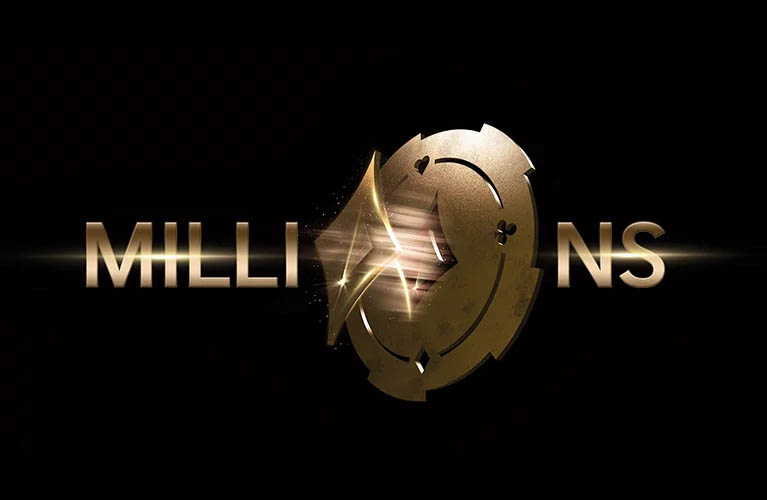 Last weekend, the partypoker MILLIONS event was set to return. It would have been the first time in 13 years that the tournament would be held, providing players across the web with the chance to cash in on an impressive $1 million prize pool – but, the event was cancelled not long into the final day.
The cancellation is due to a glitch that failed to carry over surviving players from Day 1D to Day 2. However, there is no word whether this was a technological glitch or a human error.
When partypoker MILLIONS tournaments were held the first time around, the event was setup in such a way that any players who made it through to the final day would have to play for over 16 continuous hours. The new format mixed things up, dividing the event in four Day 1s to thin out the field further and give players more flexibility – since players could enter as many Day 1s as they wanted (but only their biggest stack would be carried over to Day 2).
It was this change that ultimately caused the tournament to be cancelled on Sunday. This is because all of the players who had made it through the fourth Day 1 (Day 1D) were not carried over to Day 2.
The final day's play began on Sunday evening, and surviving 1D players discovered that they could not enter. Many notified partypoker, and the tournament was paused – but, by then, it was too late. There was no simple way to insert these plays into Day 2.
It is a major inconvenience to all players involved, but partypoker has enacted an action plan that will provide fair compensation. The operator has announced that all of the players who made it from Days 1A, 1B and 1C who busted early on in Day 2 will still receive their payouts – while the rest of the players who were affected will split the remainder of the prize pool. Everyone will also be provided with a $215 entry into the next partypoker MILLIONS event.
Partypoker will be running the MILLIONS event this coming weekend, so all of the runners will have a second chance to win big. It's likely that players will be somewhat suspicious trying again after last week's glitch, but surely partypoker has learned from its mistake and won't let any similar type of glitch ruin the big return of this exciting tournament.