Online Poker May Become Legal in Israel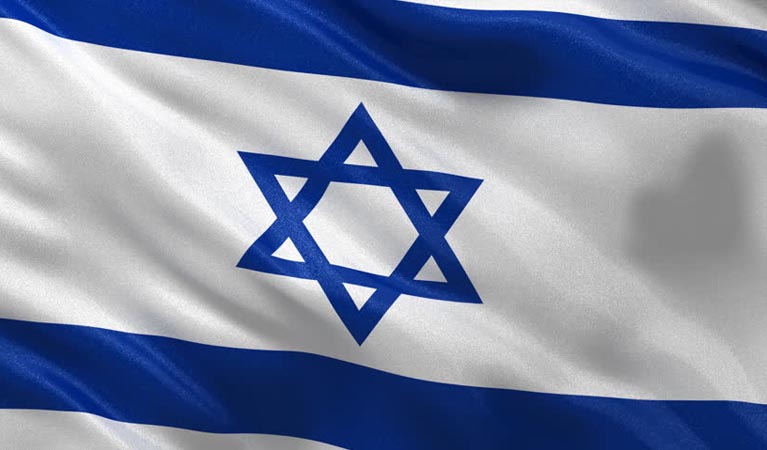 The luck vs skill discussion has been highly debated for decades, but headway is being made slowly but surely. Recently, many countries have started to categorize poker as game of skill rather than one of luck, and Israel is the most recent location to make this shift.
Currently, it is illegal to play poker in Israel. If you're caught playing the game, you could face up to one year in prison – on a first offense. Anyone who is found to be organizing a game could likely be put away for up to three years. This could all change, however, thanks to a new bill from the Likud Party.
Israel Supreme Court Judge, Neal Hendel has recently made the decision that poker is indeed a game of skill. The Likud Party has taken this as an opportunity to legalize the game in the country, which would allow the Poker Players Association to organize games and give the Finance Ministry the power to regulate gaming taxes.
This could also open up the possibility of casinos being legalized in Israel. Back in 2015, lawmakers proposed opening up a casino in Eliat, where casino cruises often depart from. While the idea was shelved, the legalization of poker could make it a possibility again.
Opening up the casino market has been a successful strategy for many countries around the world in helping to boost their tourism and profits. For a long time, Japan was against opening up casinos but lawmakers have changed their minds and will allow for several casino resorts to be established across the country – which would generate billions for the economy. Should Israel have the same change of heart, there could be some very impressive benefits in store for the country.
Israeli Pros Proving the Skill Argument
Poker players from Israel are a talented bunch, helping prove that the game relies more on luck than it does on skill. Amir Levahot is the country's most successful player, having amassed nearly $6 million in tournament winnings over his career and winning a WSOP bracelet in 2011. All-in-all, Israeli poker players have a dozen bracelets in total – with other prominent players including Rafi Amit and Asi Moshe.
Their combined success goes a long way to proving that poker is, in fact, a game of skill. They have practiced their craft and worked hard to earn their top spots in the most prestigious poker tournaments in the world. It should definitely come as proof that a lot of hard work and talent is required for players to be successful at poker.