Players Thrilled with RDR2 Poker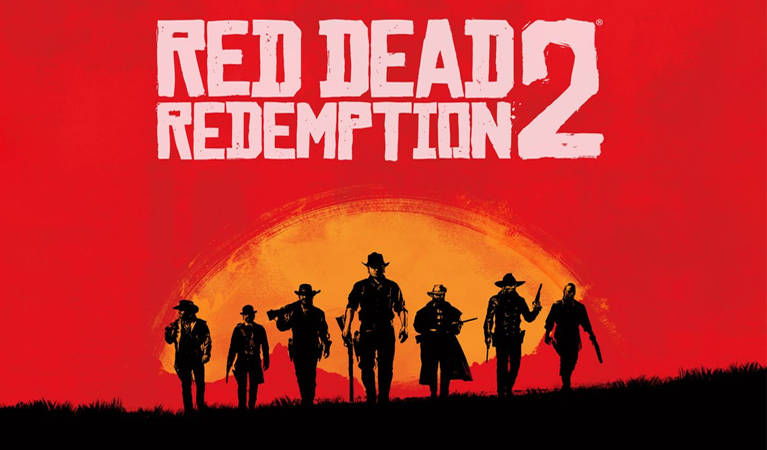 Red Dead Redemption 2 is the hottest new videogame release, and is likely to be the most popular game of 2018. While the game has been lauded for its graphics and storyline, the Red Dead Redemption sequel has plenty of players enthralled with one small aspect of its gameplay: poker. The poker mini-game has become a huge hit among video gamers around the world for a wide variety of reasons.
An Authentic Wild West Poker Game
One of the main reasons Red Dead Redemption 2 is so popular among gamers is that it presents them with an authentic Old West experience. The mini-game features rich animations that really immerse you in the era, as you're sat around a creaky wooden table with a few other cowboys.
A game of poker in Red Dead Redemption 2 plays out just like it would if you were playing in a casino. You buy in to sit at a table in a pub or in your camp and compete against the other players in Texas Hold 'em for the chance to win cash.
There is an important story-telling aspect to Red Dead Redemption's poker games, as well. When you play poker in camp, you'll be able to listen to the stories of the other players as they talk about wild west adventures. Red Dead Redemption 2 really aims to immerse players, and the inclusion of poker brings you even further into the world of Arthur Morgan and his fellow outlaws.
Great Value
Poker in Red Dead Redemption 2 also serves a gameplay purpose, as it allows you to make a fair amount of money in a unique way. Rather than running around and doing missions, you can pull up a seat at a poker table and vie for the chance to win some impressive pots.
Buy-ins are just $2, which allows you to get started early on in the game and build up your bankroll. If you want to play poker in Red Dead Redemption to buy new weapons, then you'll want to brush up on your poker knowledge and learn some strategies. There are plenty of players who prefer playing poker to the game's other side missions.
If you become a high roller, there are also some high stakes game dotted around the map. So, when you're not trail blazing in the wild west, you'll always have the opportunity to engage in some exciting poker action.
Red Dead Redemption 2 could certainly be responsible for a new generation of poker players in the online and land-based gaming markets. If they enjoyed playing a few hands in the game, then they might want to try the game out for real.