Online Poker Is Unlikely to Go Live in Michigan in 2020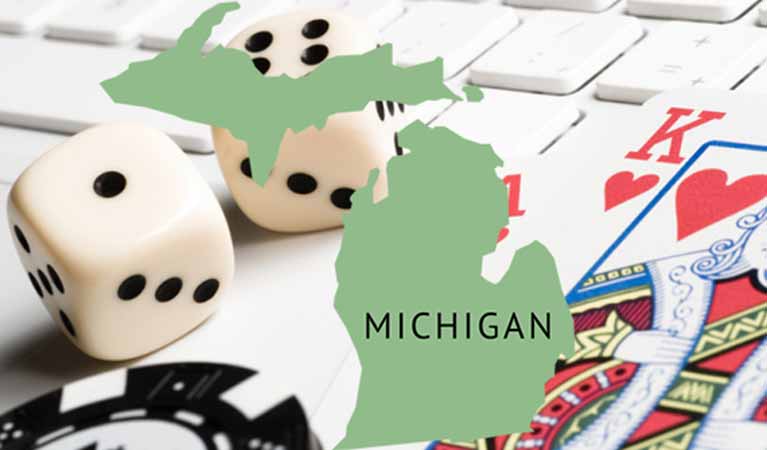 Lawmakers in Michigan closed out 2019 with the decision to legalize and regulate online poker, but there is still lots of work to be done before sites can actually go live. According to the Michigan Gaming Control Board (MGCB), it is unlikely that online poker will be made available to local residents until 2021.
According to MGCB spokesperson Mary Kay Bean, regulators will need at least a year to finalize rules for online gambling operators. The board has based this estimate on the amount of time it took to develop sets of rules for other gaming operations.
 "The MGCB is following the regular rules process, which provides opportunities for stakeholder and public input — holding a public hearing and offering a public comment period — and to file a regulatory impact statement"
There is huge potential for online gaming operators generate significant tax revenue for the state of Michigan. In 2019, casinos in Detroit generated $117.8 million in gaming taxes, and that number will surely increase once online casinos and online poker sites go live.
Land-Based Sportsbetting Coming Much Sooner
While it will be a white being online poker and casino games won't be available until some time in 2021, sportsbetting in casinos should be launched this year. It is estimated that punters will be able to place wagers by the time March Madness begins. There is also the possibility that online casino games will be going live before online poker, as was the case in Pennsylvania.
A number of companies have already started getting ready to launch sportsbetting in Michigan. The MGM Grand in Detroit recently opened its own sports lounge where its sportsbooks will be placed while Penn National has entered into an agreement with mobile sportsbook theScore Inc.  
Regardless of when online poker and casino games go live in Michigan, there is one company that will be ready. The Stars Group has teamed up with the Littler Traverse Bay Bands of Odawa Indians Gaming Authority, which will provide PokerStars with access into the state's online gaming market as soon as operators are given the green light.