Pennsylvania Poker Generates $2.5 Million in December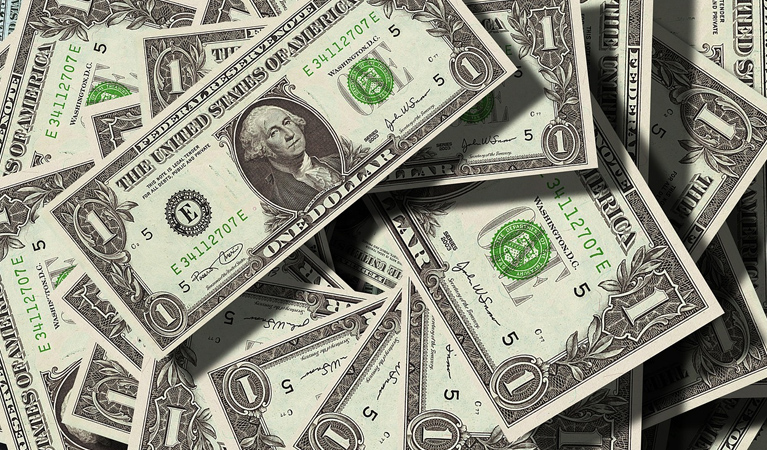 Online poker has only been live in Pennsylvania for a month but, in that time, it has made a significant impact on the state's gambling market. Over the course of its first month, $2.5 million in revenue was generated for PokerStars – the state's only online poker operator.
The revenue brought in from PokerStars represents just under 1% of the state's entire gambling earnings – but it is a fairly hefty portion of the state's online gaming revenue. All of the online gambling activities in Pennsylvania brought in a total of $22.4 million, which means that poker represents 10% of the market share.
A full breakdown of Pennsylvania's most recent month of online gambling revenue can be seen in the table below:
| | | | |
| --- | --- | --- | --- |
| Operator | Online Slots Revenue | Online Table Games Revenue | Online Poker Revenue |
| Mount Airy Casino Resort/PokerStars PA | $753,570 | $805,487 | $2,473,137 |
| Rivers Casino Philadelphia | $1,875,628 | $1,094,594 | N/A |
| Hollywood Casino at Penn National Race Course | $1,472,941 | $219,855 | N/A |
| Parx Casino | $1,025,524 | $497,518 | N/A |
| Mohegan Sun Pocono | $442,922 | -$36,477 | N/A |
| Statewide Total | $5,570,585 | $2,580,977 | $2,473,137 |
The impressive debut of PokerStars is due to the brand's commitment to offering exciting promotions to attract players. In December, the company launched the first-ever PACOOP (Pennsylvania Championship of Online Poker), a winter tournament series and a Twitch promotion. The combination of all three events is certainly what drew so many players to PokerStars PA during its first month of operation.
The PACOOP was a landmark event in Pennsylvania, as the state's first-ever regulated online poker tournament. There were over 50 events held, and an impressive $1 million prize pool was offered – which was exceed by $200,000.
There was also the introduction of Twitch integration with the PokerStars platform. Players were offered the chance to win a Platinum Pass, if they linked their accounts, watched PokerStars Twitch stream content and created their own poker streams.
Still, the main draw to PokerStars was simply that it was the first operator to offer legal online poker games to residents of Pennsylvania. Players across the state had been waiting for quite some time for online gambling to be legalized and, once it had been, the roll out was quite slow.
It was way back in 2017 that lawmakers in Pennsylvania legalized online gambling, but the first online casinos didn't launch until mid-2019. Even then, poker was not available to locals. It was only in December last year that players were able to access online poker games – so, it's no wonder there was such a flurry of activity, as impatient players flocked to PokerStars.   
This is just the beginning of online poker in Pennsylvania. It's likely that as time goes on PokerStars will continue to attract more players and generate impressive revenue.