The Stars Group Makes Plans to Be First Operator in Michigan's Poker Market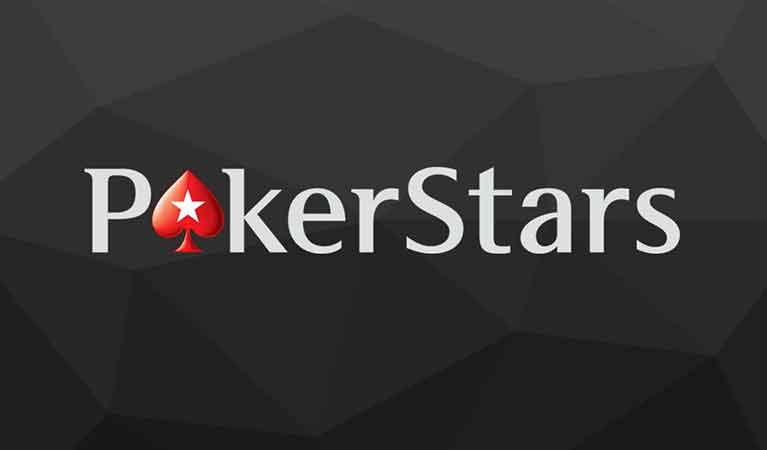 The Stars Group is making some very big moves in Michigan's online poker market. It was only last month that lawmakers in the state deciding to legalize online casino games, but the brand has already entered into a partnership that will guarantee its place in Michigan's digital gaming world.
Announced via press release, The Stars Group has started that they will be working with the Little Traverse Bay Bands of Odawa Indians Gaming Authority. Together, they will bring online poker games, casino games and online sportsbetting to the residents of Michigan – and, be the first to do so.
"We are excited to announce this agreement with the Odawa tribe, which further strengthens our market access as we work to continue to build our FOX Bet business into one of the leaders in the emerging U.S. online betting and gaming market"

– Robin Chhabra, Chief Executive Officer, FOX Bet
This is a very big deal for The Stars Group, as it is the first company to make any such announcement with regards to Michigan's online gambling market. So, it could be the case that PokerStars will have a monopoly in the state for a while until other operators come forward to launch online gaming products.
It could be a similar situation to Pennsylvania's online gambling market. PokerStars was the first online poker operator to open up in the newly regulated state and, for a couple of months now, it has been the only provider offering poker games to players in the state. As such, the site has been thriving, bringing in over $3 million in its first month alone. If other poker providers don't start getting their plans together soon, PokerStars could end getting a powerful foothold on the market which would make it difficult for other brands to compete.
For the time being, there are few other details known about The Stars Group's plans for the Michigan market. There isn't much to go on, aside from PokerStars plans to share a portion of its revenue with the Little Traverse Bay Bands of Odawa Indians. We'll be keeping an eye out for more information about the deal.
It will be interesting to see which other operators begin working on their plans to enter Michigan's online gambling market. There is hugely potential here, as there are over 10 million residents in the state, so we're sure to see plenty of activity from both local land-based casinos and online brands hoping to obtain licenses.