Alex Foxen Wins GPI Player of the Year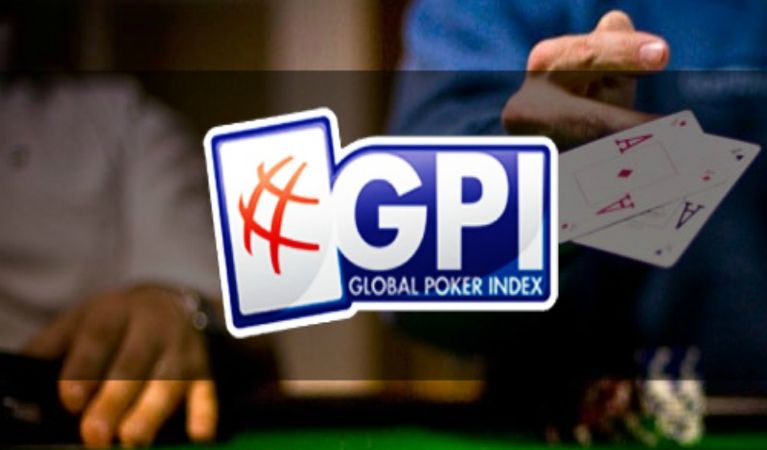 The Global Poker Index Player of the Year race was a tight one, but Alex Foxen has managed to snatch the title for himself after a year of very hard work and plenty of successful results. He is the first player to ever win the title two years in a row, which is another impressive achievement for him to tuck under his belt.
There are six major titles awarded by the Global Poker Index every year. Two of them were won by Foxen, and the rest of the winners are listed below:
| | | | | | |
| --- | --- | --- | --- | --- | --- |
| Title | Player | Cashes | Wins | Earnings | GPI Points |
| Player of the Year and Player of the Year Americas | William Alex Foxen | 40 | 2 | $6,346,433 | 4,017.12 |
| Female Player of the Year | Kristen Bicknell | 36 | 3 | $2,461,581 | 3,117.58 |
| Player of the Year Europe | Stephen Chidwick | 29 | 6 | $13,146,265 | 3,675.16 |
| Player of the Year Asias | Daniel Tang | 37 | 5 | $6,171,760 | 3,134.55 |
| Player of the Year Latin America | Farid Jattin | 15 | 1 | $1,476,870 | 2,821.69 |
No other player in the history of the Global Poker Index has won the title of Player of the Year for two years in a row. This is a huge achievement for any poker player – especially since he only started cashing in major tournaments in seven years ago.  He is now in 41st place on the All Time Money List.
There were also National Players of the Year, which named the players who earned the most points in their country. This included Sam Greenwood as Canada's Player of the Year while Kahle Burns won the Australian Player of the Year title.
Player of the Year points are calculated when a player cashes in a tournament that has at least a $1 buy-in and 32 runners in it. The number of points that players receive will depend on the player's finishing position relative to the number of players are in the field.
Now that Foxen has won the GPI Player of the Year back-to-back, the poker community will be watching him closely. The pressure is on for him to complete the hat trick, so it will be interesting to see how close he gets to Player of the Year in 2020.