NJ Online Poker Revenues Fall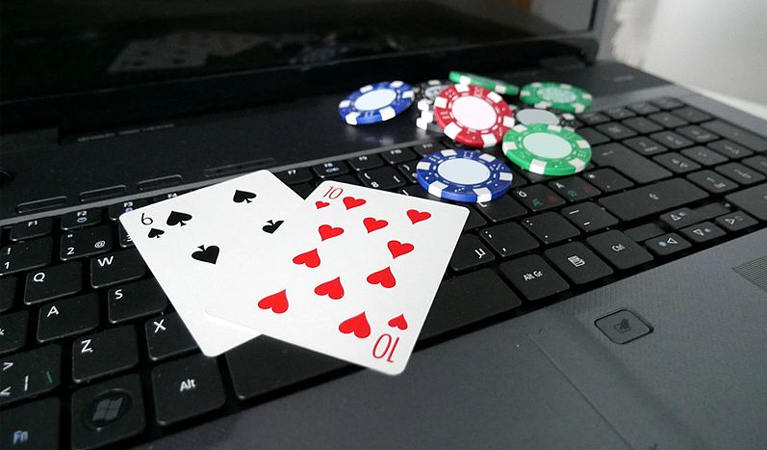 Ever since New Jersey legalized online gambling, all activities have brought in significant revenue for the state. Casino games, poker and sports betting have seen their numbers continually climb over the years – but poker has recently stumbled.
An All-Time Low
According to figures released by the New Jersey Division of Gaming Enforcement (DGE), all of the state's licensees have generated $25.75 million in revenue in September 2018. This marks a $1 million increase over August's revenue and is just $150 000 shy of its record-breaking revenue in July 2018.
While the overall market is doing incredibly well, the poker market hasn't been so fortunate. Revenue in the poker market has fallen to $1.6 million. It is an all-time low for poker in New Jersey, as the market recently saw its revenue dip below $1.7 million for the first time in June 2017.
The numbers are somewhat worrying, as New Jersey recently entered into an interstate poker deal with Nevada and Delaware – which was supposed to bring in more players. While it has given a small boost to a few of the sites participating in interstate online poker, the overall market has not really benefitted.
So, it will be up to New Jersey's online poker sites to do a little bit more to attract more players to the game. In fact, 888 Poker has already launched a new product called Pik'Em Poker. While few details about the game have been announced so far, it is sure to mix things up a little bit in the online poker world in hopes of making the game a bit more attractive.
Still Thriving in Other Areas
While online poker revenues have fallen, New Jersey's overall gambling market continues to thrive – particularly in the online betting arena. In September, online sportsbooks brought in $104.9 million in revenue – which is a huge jump from the $21.7 million that the betting market generated in August.
More and more sportsbooks are likely to open up in New Jersey in the near future, which will mean the state will be able to generate even more betting revenue. The sports betting market is sure to continue growing and expanding, which will more than make up for the losses in the online poker market.
It is likely that the same will be said for sports betting in other states across America, as well. With Pennsylvania now granting online sports betting licenses, the state is sure to generate millions of dollars from punters – along with the generous takings of casino and table games. So, even if one area of the gambling market stumbles, states are unlikely to worry too much, as sports betting is projected to be a hugely lucrative market.