New Louisiana Casino Law Extends Poker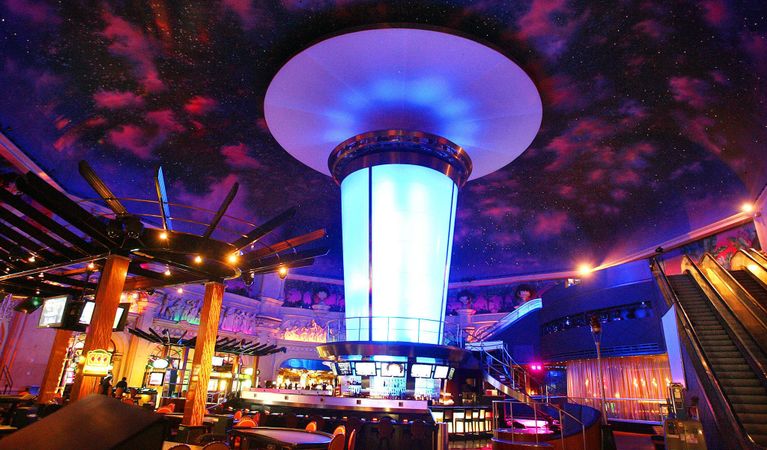 Winning money is why people like Joe Cada join the World Series of Poker. Knowing that certain states are changing their laws to make it easier to access poker games is important to poker fans.
Lawmakers in Louisiana are attempting to help family and relative's own casinos.
Understanding Current Laws
The gambling laws in Louisiana have been lax in comparison to some states for decades. Allowing floating casinos was one of the first ways Louisiana was able to get gambling. These riverboat casinos and New Orleans are still very popular for gambling, but with online casinos popping up and new sports betting laws it is important to know what is changing for Louisiana.
Louisiana has made changes to their casino laws, as of May 23, 2018. The governor signed a law that will allow land-based expansion for the current riverboat casinos. There are fifteen riverboat casinos operating around Louisiana.
Formerly, casinos were legalized in 1991 as riverboats, despite the many casinos that would travel the river with casinos on board prior to the 1990s. The riverboats were able to move up and down the river going through the natural waterways with gamblers on board. However, most of the boats would remain docked in specific locations, go out for a little bit, and come back in. It was easier to make money by remaining docked or connected to land.
In 1992, there was an exception to the land-based rule made in New Orleans. Three Indian casinos were also added to the land exception. Harrah's in New Orleans is one place that has regular poker events.
Horseshoe located in Bossier City is one of the other casinos that is based on land. They run the RunGood Poker Series, which is a major stop for the World Series of Poker tournaments.
Chad Disante stated that the number of cash players has increased, which is bringing in more income for the casinos. With limited space and only 14 tables there are some issues with growing and expanding, unless the rules are changed. Tournaments require alternates to wait until a table is completed, but with over 1,000 entries in the various events this doesn't work very well for players.
The changes will come slowly as each casino is reviewed and given the go ahead to have more of a land-based presence. It is something one should keep an eye on if they like traveling to Louisiana and spending a little time playing poker.