Gaming Interests Weigh in on the New Wire Act Opinion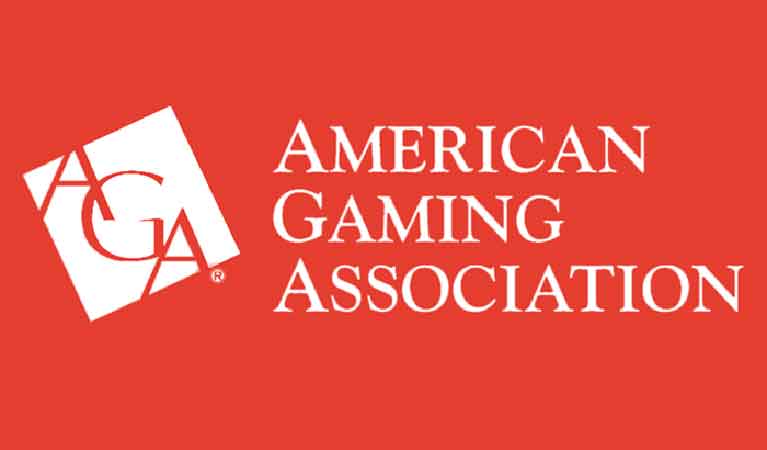 Last week's reversal of the Wire Act of 1961 by the United States' Department of Justice sparked a lot of heated debates pertaining to the future of online gambling and online sports betting in the country. There was an almost equal measure of support for the move – mostly by anti-online gambling lobbyists – and backlash from internet rights groups, gambling lobbyists and legislators among others. Several key groups responded to the new opinion through official statements that explicitly outlined their opinions regarding the matter with some even warning that they are considering taking legal action.
The American Gaming Association was among the first to respond and in a statement from Sara Slane, the AGA Senior Vice President of Public Affairs, the organization describer the move by Department of Justice to be "unfortunate" since it departed from what was considered to be a well-established practice "without a compelling reason to do so." To many people, this statement was rather tepid which was expected from the organization anyway – the organization was not a traditionally a fan of online gambling activities up until last year when it welcomed a few online gaming operators like GVC Holdings and The Stars Group into their membership ranks. Despite this, the organizations overall stand in as far as online gambling is concerned remained largely the same.
The Poker Alliance's response was one of the immediate with the organization's president, Mark Brenner, saying that the new interpretation of the Wire Act was "far-reaching" and " stands to on shaking legal ground." One of his concerns was that the new Department of Justice opinion would effectively create confusion for states that were considering legalizing any form of online gambling. He also added that, given the fact that the opinion is quite vague, or ambiguous, it is likely to have far-reaching implications for the gaming industry if it is implemented in an aggressive manner.
Changes Are Being Implemented by States
Apparently, the confusion that Brenner spoke of has already begun to manifest itself. The Department of Justice has succeeded at throwing the entire gaming industry into chaos and one of the states that are already feeling the pinch is the Keystone State which was seemingly progressing so well with its gambling expansion plans. The Pennsylvania Gaming Control Board, its gambling regulator, has already asked the licensed gaming operators to comply with the new interpretation of the Wire Act by ensuring all forms of gambling are intrastate.
This should not be too hard for the state since it is yet to launch its online gaming industry. States like New Jersey, Nevada, and Delaware, on the other hand, will certainly feel the impact as they have inked a liquidity sharing partnerships for their online poker industries – these interstate partnerships are a primary target of the Wire Act's current interpretation.