Dan Smith Wins First WSOP Bracelet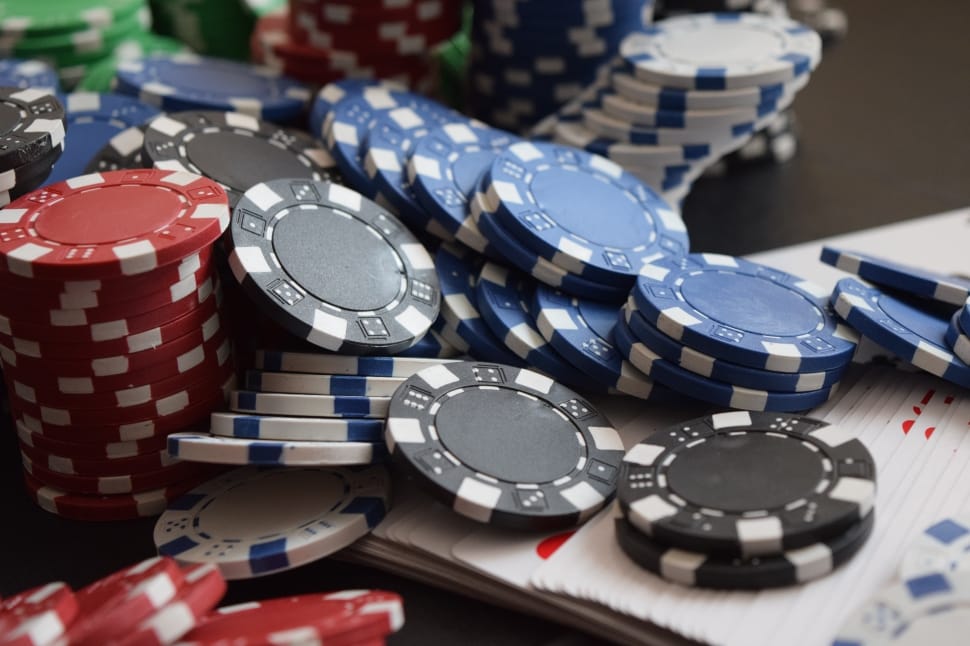 There was a very famous achievement over the past weekend for Dan Smith, as he captured a first WSOP bracelet. The World Series of Poker is still at its very early stages, with this weekend's event that was won by Smith being only the sixth competition that was competed in this year's event.
However, fans of the game will be hoping that the drama that we saw at the event over the weekend will continue for weeks and months to come. It was no easy feat for Smith to get over the line and claim a first bracelet, as he was pushed to the limit in the closing stages to pick up a maiden victory, as well as $509,717 in prize money.
Famous Weekend For Dan Smith
This weekend will be one that stays in the memory of Dan Smith forever, as it will be forever remembered as the weekend that he got his hands on a gold bracelet for the first time in his career. It certainly looked to mean the world to Smith, as he looked extremely emotional after his success was confirmed. Fans have often regarded Smith to be the best player that hadn't won a gold bracelet, but that long wait came to an end with his famous success this past weekend.
Furthermore, he was able to collect prize money of $509,717 for his famous success. It wasn't an easy achievement to claim success either, as the field was made up of 64 other professionals. Smith also needed to overcome memories of close calls in the past, as he finished second back in an event in 2013.
Meanwhile, he has also finished in the top three on eight other occasions, which has taken his prize return from the Las Vegas summer event to over $10 million. Yet, this will be the competition that means the most to him, as he finally got his hands on that much-deserved gold bracelet finally. It was a certainly a deserved outcome for the player, and was a reward for his patience and sticking true to his belief that he could finally land a victory in the prestigious event.
Smith Tops Final Table
Smith was one of six players from the United States on the final table, as he collected prize money of $509,717. It was a deserved return for the poker star, as he finished clear in chips of Christoph Vogelsang, who finished the event in second. The German still collected returns of $315,029 for his performance in the event. Dario Sammartino was the second European player on the final table, as the Italian finished third and won $193,537. The remaining players were all Americans, with Kevin Rabichow and Sean Winter rounding off the top five, with Rabichow winning returns of $193,537.
Jonathan Jaffe finished the WSOP event in sixth, while Chance Kornuth picked up returns of $75,045 after finishing in seventh. The final player on the final table was Dylan Destefano, who claimed to same amount in returns as Kornuth and the players that finished fifth and below.