Ole Schemion Completes Comeback Effort To Take GGOC Super Million$ Prize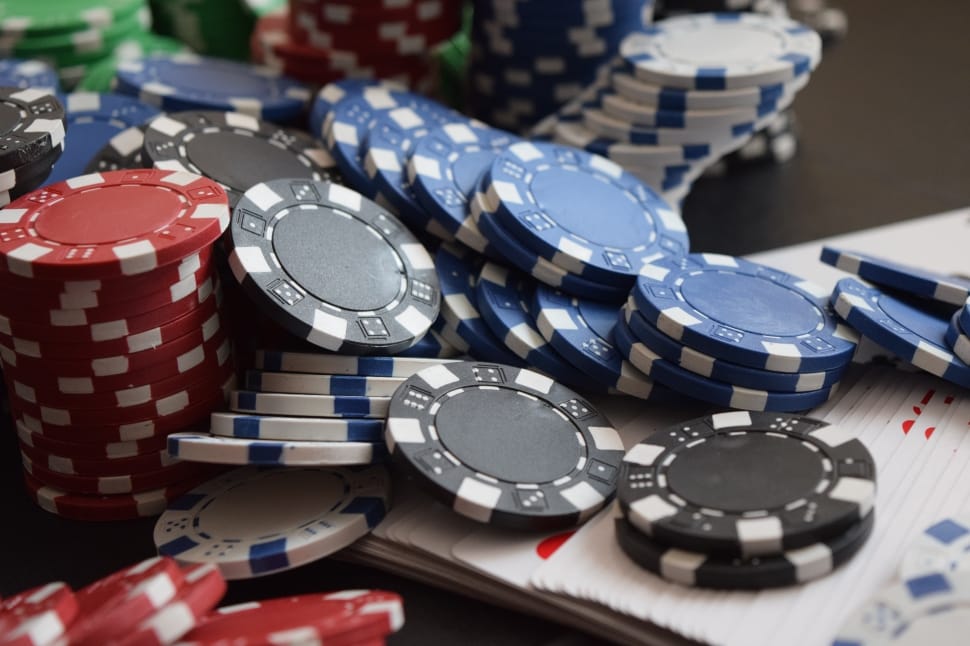 Ole Schemion is no stranger to picking up big wins, but he needed to deliver an outstanding late effort to come out on top in the GGOC Super Million$ event this past week. The star is most fondly remembered for his excellent win in the GGPoker Super Million$ event a couple of years ago.
That was another fine example of his comeback abilities, as he sat down on the final table for that event sitting in seventh place overall. But, he clawed back the deficit to win in outstanding fashion. There was further evidence of his bouncebackability in the event this week.
Schemion Fights Back To Win
Not for the first time in his career, Schemion gave himself a huge challenge on the final day of the GGOC Super Million$ event this week. He was sitting fifth in the standings entering the final table play, and was an over 35 big blinds. However, he continued to show his powers of recovery in the competition, as he fought back to get back into contention before taking the top prize. The victory saw him pick up returns of $1,447,417 for his victory, and was one of just two players to win over $1,000,000 from the event this past week.
The other player to have won that big return was Simon Mattsson, who finished second in the overall standings behind the eventual winner. However, Schemion now joins elite company, as he is the 13th GGPoker star to have claimed victories in at least two Super Million$ events. He keeps some illustrious company in achieving that feat, with other players on the list included Andras Nemeth and Bert Stevens. But, he still has some way to go over the coming years to tie the all-time record holders, as Niklas Astedt and Michael Addamo have both won five Super Million$ crowns.
Final Leaderboard
Schemion was certainly the big story to come out of the event this week, as his stunning comeback caught the remainder of the field off guard. Mattson was eventually forced to settle for second in the overall standings, but he still collected a cool $1,116,111 for his efforts throughout the competition. It would be hard to rule out the Norwegian player getting back on top over the coming months as the poker event schedule continues to heat up with some big prizes on offer.
The final table for the event this week was made up of nine players. Deividas Baubaris was the first player to exit the competition, as the Mexican finished down in ninth in the overall standings. That still saw him pick up returns of $180,927 for his strong performance. Other players that were eliminated early on including Ronan Sweeney and Joao Vieira. Chris Klodnicki finished the competition in fifth place for $511,740. Meanwhile, Renat Bohdanov finished in fourth place overall for $663,644, while Rui Ferreira did just about enough to hang on to his place in third, as he collected returns of $860,640.