Michael Perrone Wins Marathon High Roller Event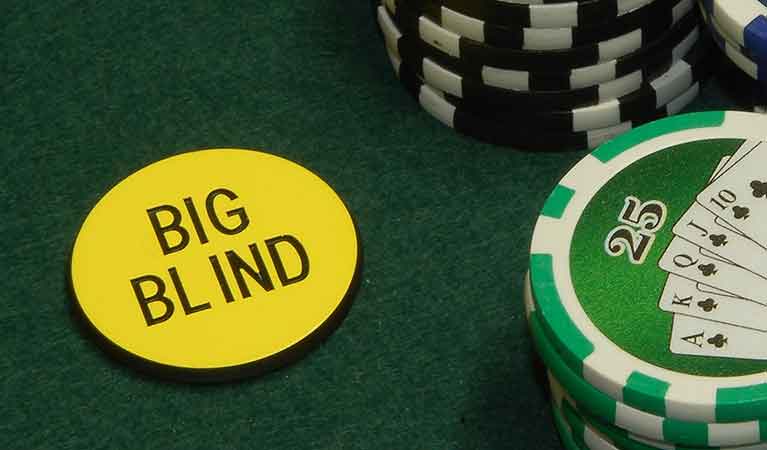 There was a thrilling poker event staged over the weekend, as Michael Perrone eventually managed to claim success after a marathon 17-hour High Roller event at the Lodge Championship Series. It was a gruelling event for the poker star, as he managed to finally overcome a field of 30 other players to win the competition.
It wasn't an easy success for Perrone, who hails from Chicago, as play finally reached its conclusion after 17 hours at just after 7:30 am. However, it would be a success that meant a great deal to the eventual winner, as he picked up returns of $120,704, as well as the illustrious Lodge Championship Series trophy.
Perrone Eventually Overcomes Field
It was a thrilling competition over the past weekend, as all players on the final table brought their A-game for the event. That ensured that no player involved wanted to blink first, which ensured that the action continued to rumble on as every hour passed by. However, it was eventually Perrone that was crowned the winner of the competition, as he finally managed to see off the threat posed by Farid Jattin. The success ensured that he walked away with just over $120,000 in prize money, which was just under $50,000 more than the player that eventually finished second in the standings.
It was a notable win for the eventual victor, as he has now taken home more than $750,000 in career prize money. It has also been a fine year or so for Perrone, as he also won a first career WSOP bracelet last year, when he won the competition played in October. Perrone was also quick to recognise his huge honour in the aftermath of the competition, as he revealed that this was the first High Roller event that he had ever competed in, as he claimed that he previously only took part in events with lower buy-ins. However, following this success, we may see him competing in the events more regularly.
Final Table Standings
The final table was made up of eight players, including the eventual winner of the competition. Perrone was by far the player that walked away with the highest returns in the event, as Jattin, who finished second overall won $74,686 in returns following his performance in the High Roller event. Scottish player Alain Bauer finished the competition in third overall, and was the only non-American player involved on the final table. The Scot won returns of $52,054 for his excellent performance.
Badr Imejjane was the player that finished in fourth, while Brandon Lulov and Bin Weng finished in fifth and sixth, respectively. Ryan Riske managed to finish in seventh place on the final standings, as he collected returns of $16,597 for his strong showing. The first player that was eliminated on the final table was Jeremy Lyons, who finished eighth overall. That performance was still enough to see him pick up returns of $13,956.