Fintan Hand Completes Stunning Hat-Trick In SCOOP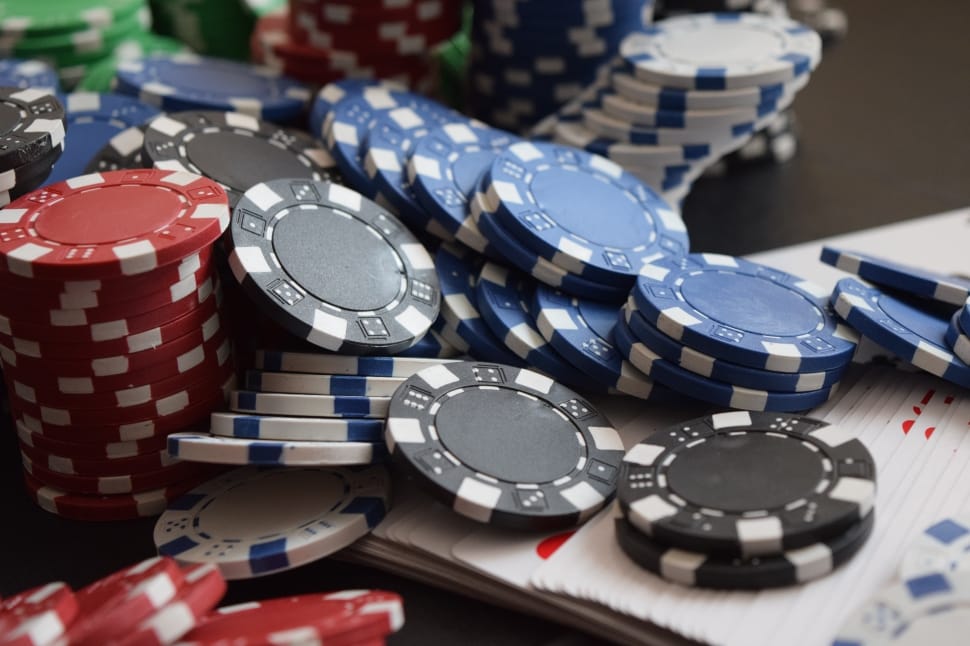 It has been an excellent couple of months or so for PokerStars team player Fintan Hand. That roll of momentum only continued over the past seven days, as he completed a memorable hat-trick with a win in the 8-Max PKO Sunday Warm-Up.
The young star is becoming a formidable player in the world of poker, and is also showing the game to new faces with every tournament that he is involved in being streamed live on Twitch. That success continued this past weekend, as he won a third event of the Spring Championship of Online poker, which created a famous hat-trick for the star.
Third Straight Win For Hand
It was a memorable moment for the streamer, who is part of the PokerStars team, as it was the third straight year that he had claimed success in the same number of years. His first victory came for $73,653 as he came out on top in the Afternoon Deep Stack, while his second victory saw him return a career-best cash out of $232,156 in the tournament last year. The latter of those victories came in the NLHE PKO High Roller event.
However, this year brought with it another major honour for the emerging world star. It wasn't as big as his win last year, but it was still a cool $119,046, which was a famous success for Hand. He was forced to fight until the end of the competition, as Pepapig88 was pushing hard, but eventually Hand was able to get the win. The total prize fund that he received was made up of $71,820 in bounties, as well as the $47,226 that he picked up in prize money. The runner-up also picked up the same amount in prize money, as Pepapig88 could still celebrate a decent outing in the SCOOP event.
Massive Event With Big Names
There were no shortage of huge names involved in the massive event this past week, as the competition drew a total number of 283 players. That made for a massive prize fund in the event, with $566,000 up for grabs. PokerStars team members made up eight players in that field, but all dropped out of contention before the main prize fund was dished out in the closing stages. The closest player was Rafael Moraes, who was eliminated in 35th place, but he did manage to get a $1,000 bounty from the poker event.
Jonathan Proudfoot was the highest of two British players on the final table, as he finished in third place overall. That saw him pick up returns of $42,906. His compatriot Martin Jacobson was just a place behind him on the leaderboard, but he could only cash out for $27,155. Jans Arends won more in returns despite finishing fifth, as he picked up $29,614. The final three players on the final table of this poker event were Aminolast, Alfred Karlsson and 234241234234432.