Wiktor Malinowski Wins Second Super Million$ Title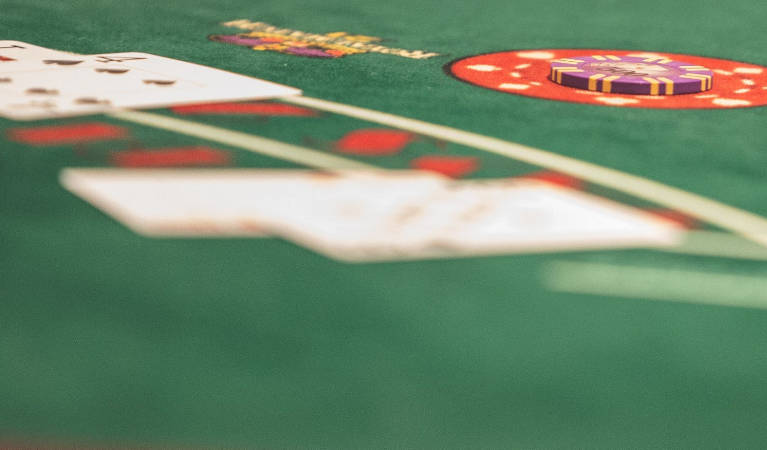 The poker world has seen some excellent action over the past seven days or so, and that includes the hugely competitive GGPoker Super Million$ event that was held earlier this weekend. There was a very familiar winner of the event, as Wiktor Malinowski was able to add to his victory in the same event just over 12 months ago.
On that occasion in May, the player won just under $400,000 as he topped the leaderboard in outstanding fashion. However, he was back for more earlier this week, as he came out on top in a fascinating Super Million$ event put on by GGPoker.
Malinowski Wins Second Super Million$ Title
Malinowski is a player that is no stranger to success on the poker tour, as he has collected just over $4.5 million in prize money throughout his career. His best cash return came a number of years ago, as he won an incredibly $3.69 million. Malinowski's performances on the table ensure that he is one of the outstanding players in the world, and he sits 319th on the overall all-time money list. Meanwhile, only one player has collected more in winnings from his home country of Poland. The Pole only returned to action last month when he was fourth in a 8-Handed Turbo event in Spain. However, last year, he claimed a famous success by winning the Main Event Online Championship in August.
This event was yet another example of the performance level that the Pole is able to put in when he is leading an event, as he topped a talented field of players to take the victory. In doing so, he collected prize money of $306,923. In total, 151 other players were involved in the event this past week, which led to some huge cash prizes on the leaderboard. However, Malinowski was by far that standout star, as he stormed away with the success in the Super Million$ event.
Remaining Players On Final Table
In truth, the majority of the field were chasing shadows when it came to winning the event, as they couldn't get anywhere near the eventual winner. However, Lev Gottlieb finished the competition in second place overall, as the Mexican picked up returns of $240,654. He finished just ahead of Finish player Samuel Vousden, who collected prize money of $188,693. Mike Watson and Aleks Ponakovs were the two other players to round off the top five in the standings for the Super Million$ event earlier this weekend.
Bruno Volkmann finished in sixth, as he collected prize money of $90,958. Meanwhile, the talented Russian player Artur Matirosian finished in seventh place, as he picked up returns of $71,319 in prize money. The final table was rounded off by Juan Dominguez, who won $55,920, and Conor Beresford, who picked up returns of $43,846.
The poker action continues over the coming weeks and months, and you can check back here at MoneyPokerSites for the latest updates surrounding the biggest events.