Bryan Schultz Claims Success In WSOP Freezeout No Limit Hold'Em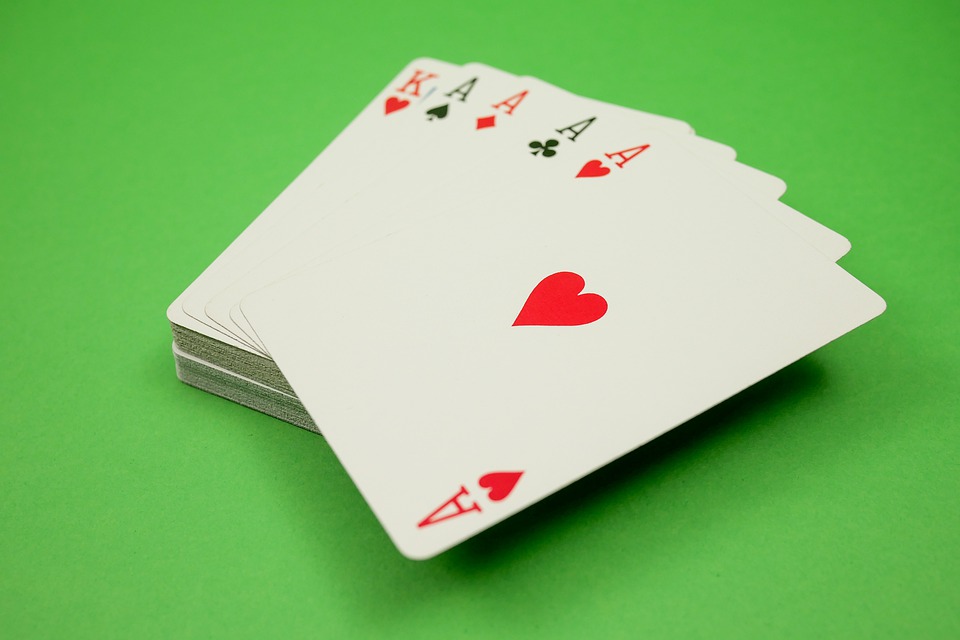 The action in the World Series of Poker continued over the weekend with a thrilling event in the Freezeout No-Limit Hold'em. It was a competition that was dramatic until the end, with Bryan Schultz eventually claiming success in the event. It was no easy feat for the American player, as he needed to see off over 2,600 other entrants that were involved in the WSOP event.
The number of players in contention meant that the prize pool for the WSOP event stood at just over $2.3 million. However, it was Schultz that eventually reigned supreme as he won a first bracelet in a WSOP event.
Schultz Claims Success
It was certainly the biggest victory of the American's career this weekend, as he claimed a massive prize pot after his win was confirmed. It was the biggest cash out of his career, as he won $330,057 after his victory was announced. The victory means that he has now won just under $700,000 in total live earnings, and sees him sit 66th on the all-time money list for players from Illinois. It was a famous success for the player, as he has finished in the top ten of an event on just one previous occasion in the past four years.
That came when he finished seventh in the No Limit Hold'em at the Wynn Summer Classic in Las Vegas. He did claim success in the No Limit Hold'em 5K Survivor at the same event back in 2016, which was his last victory of note. However, this past weekend's win was the biggest of his career, as the 35-year-old finally got his hand on a gold bracelet. The victory ensured that he walked away with the most in prize money from the Freezeout No-Limit Hold'em event over the past weekend.
Final Standings
In total, 400 players were able to cash out from the event, with Schultz winning the most in prize money. It was a tense end to the competition, as Young Sik Eum finished the competition in second place overall, as the American walked away with $203,949 in prize money. The final period of the game was extremely tight, with Angela Jordison and Harry Rubin also finishing in the top four places. Jordison won $151,544 in prize money, with Rubin picking up $113,532 in prize cash from the event.
Nick Palma finished the competition in fifth place overall, with Robert Hofer and Tony Dam taking places in sixth and seventh from the competition. Hofer won $65,327, with Palma taking slightly higher in returns. The final standings were rounded off by Michael Holtz, and Kevin Legerski, who finished in eighth and ninth, respectively. Legerski won returns of $30,375 as he finished ninth overall in the standings.