Andras Nemeth Continues Hot Streak In Super Million$ Events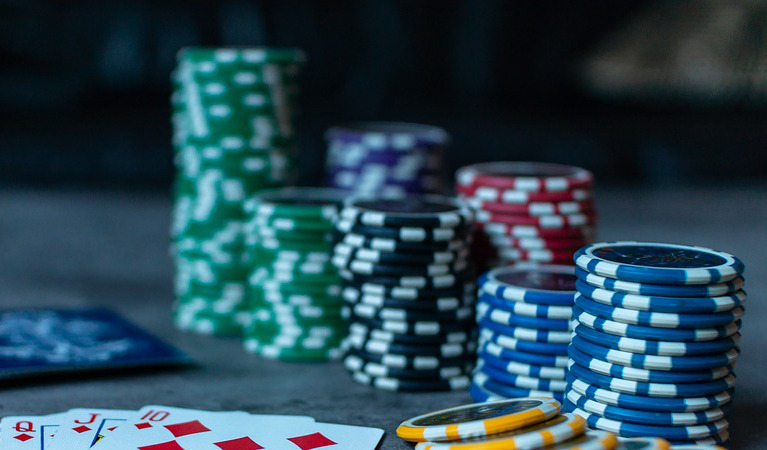 There have been some excellent Super Million$ events already this year, and that was no different this week. However, there was a very familiar winning name in the competition, as Andras Nemeth was crowned a Super Million$ champion for the third time in his career.
In truth, the result never appeared to be in much doubt, as he led throughout the competition and had a huge chips advantage coming into the final stages of the event. But, it would have been celebrated by the Hungarian as if it was his first success in the event.
Nemeth Claims Third Victory
Nemeth has regularly competed in the Super Million$ events throughout his career, and his record in the competition is becoming a very dominant one. The victory this week was his third Super Million$ title throughout the course of his career, as he held off a big field of players to capture the title in commanding fashion. There's little doubt that Nemeth is one of the most popular poker stars in the world, and is the second-highest Hungarian player in history in terms of live earnings throughout his career. To date, he has won over $5 million in cash returns, with his biggest return being when he won $1 million a few years back.
This was one of the most straightforward events that Nemeth has won throughout his career, as he picked up returns of $295,534 following the victory. The success also continues his hot streak at the beginning of this year, where he has already recorded three victories. His other wins came in European Poker Tour events in Prague, while he also captures a victory in the Triton Poker Cyprus back in April. He has also finished in the top ten in each of his previous three events.
Competitive Final Table
While the battle for the win wasn't really much of an argument, there was an intense battle for finishes on the final table in the closing stages of the competition this week. Patrick Brooks eventually finished as the next best player on the leaderboard, as he finished second behind Nemeth. That finish saw him walk away with returns of $230,800, which would have softened the blow after finishing as the runner-up in the competition.
Daniel Petersen was the next player on the list, as the Austrian finished third overall for $180,245. Mark Radoja and Jamil Wakil were the next two players on the final table, as they finished in fourth and fifth, respectively. Wakil was the final player on the final table to pick up returns greater than $100,000. Marcelo Asensio finished sixth for $85,851, while the final three places on the final table were occupied by Paulo Brombim, Tyler Cornell and Lev Gottlieb.