WSOP Europe Event Overview, Schedule & Dates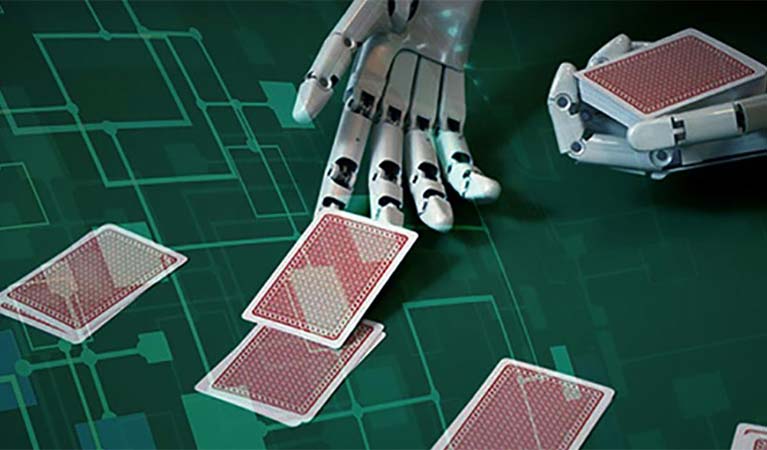 The World Series of Poker may have recently come to an end in Las Vegas, but the exciting poker action continues throughout the summer in Europe. Last week, we looked ahead to some of the exciting events in Europe over the summer months, and today, we will look ahead to the important dates on the schedule for the WSOP Europe.
The WSOP Europe will see some of the brightest stars in action, as a number of opportunities will be available for players to pick up a bracelet. Below, you can find out more about the important dates for the diary, and when the biggest events of the WSOP Europe will be taking place.
WSOP Europe Events & Dates
There will be a little bit of a wait before the WSOP Europe gets underway, as the first competition on the schedule will get underway on September 21. The first event that is staged will be taking place at the King's Resort in Czech Republic. Over the next seven months, events will be staged in a number of huge locations, including Aruba, Brazil and Australia. That will give the competition a very international feel, with the action quickly moving to Aruba on September 22 at the Caribbean Resort. This event will last until October 2.
Shortly after that competition has finished, the WSOP Europe event in Mexico will get underway at the Cintermex Convention Center on October 11. Unique Hotel in Sao Paulo, Brazil then hosts an event on October 18. The action in November gets underway in Sydney on November 2, and will run until November 14.
The penultimate event of this calendar year will take place at Holland Casino in Rotterdam, Holland on November 2, and will conclude on November 14. Action then moves to Enjoy Punta del Este Resort in Uruguay for the final WSOP Europe event of 2022 on December 2. The action then resumes in early 2023, with Deerfoot Inn & Casino in Canada hosting an event on January 11, before the action moves to Marrakech, Morocco and then Casino Royale in St. Maarten.
WSOP Europe Schedule
It's important to remember that the WSOP Europe doesn't take into account the Player of the Year race. That competition already reached its conclusion during the World Series of Poker last month, as Dan Zack won the prestigious honor in Las Vegas. However, players will still have a chance to get their hands on a bracelet, as there are 15 further opportunities over the next seven months or so. The first opportunity comes in the NLH Opener in late October.
This event has a guaranteed purse of $500,000. One of the most lucrative early opportunities comes in early November, as a guaranteed purse of $1 million is available at the Mini Main Event. However, the biggest purse comes in the middle of November, as the Main Event takes place. This competition has a guaranteed purse of $5 million.