WPT Borgata Winter Poker Open Winner Finally Crowned After 16 Months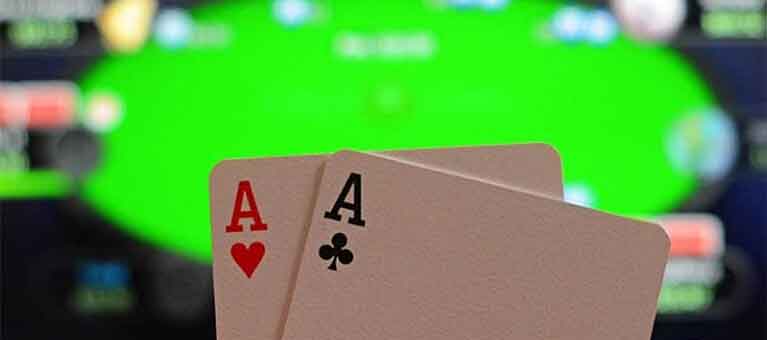 It has been a long wait for the players involved in the World Poker Tour Borgata Winter Poker Open, but the winner of the event has finally been crowned. The competition initially started more than 16 months ago, but the event was constantly being delayed due to COVID.
However, the winner of the event has finally come forward, as Veerab Zakarian won the event this past weekend. It was a landmark moment for the player, as it was also the first WPT title that he has won during his career.
Zakarian Wins WPT Event
The event attracted a field of just under 1,300 players, with all players requiring to put forward $3,500 to get involved. The event actually started in Atlantic City, but the final closing stages of the WPT event actually took place in Las Vegas this past weekend. Another star that was on display in the final stages of the event was Brian Altman. Altman had already won the WPT player of the year award, and was looking for further success. However, he wasn't able to get the win this past weekend, but he did pick up some important points. It was a strange season for all involved, as the XVIII season ran from the end of 2019 up until the end of last week. During that period, Altman had won over $1 million.
Organisers would have been delighted to have finally got the event sorted, as it was delayed from March last year. The event did initially begin in January of the same year, but COVID meant that the final table game in Vegas set for March was pushed back. However, organisers were committed to concluding the event, as players wanted to get their hands on the illustrious Hublot Trophy.
New Poker Movie Starring Hollywood Star
The conclusion of the WPT Borgata wasn't the only big poker news that was revealed over the weekend. Poker will once again be back on the big screen next year, as Russell Crowe stars in a new film title 'Poker Face'. The film will see Crowe's character host a high-stakes poker event with lifelong friends in Miami.
However, the game will not be without its twists and turns, as old scars re-emerge, as Crowe's multi-billionaire dollar character, who runs a tech company, is under attack when somebody attempts to break into his home. The film, which could be set to be one of the big box office draws next year, will be directed by Gary Fleder. Poker scenes have often been used in Hollywood films to up the ante in high pressure moments. Films such as James Bond have used poker with success in the past, and that will be something that this new flick will be looking to emulate. The release date of Poker Face hasn't yet been revealed, but late next year looks the most likely release date.