Niklas Astedt Follows Up First GGPoker Super Million$ Title With Quickfire Second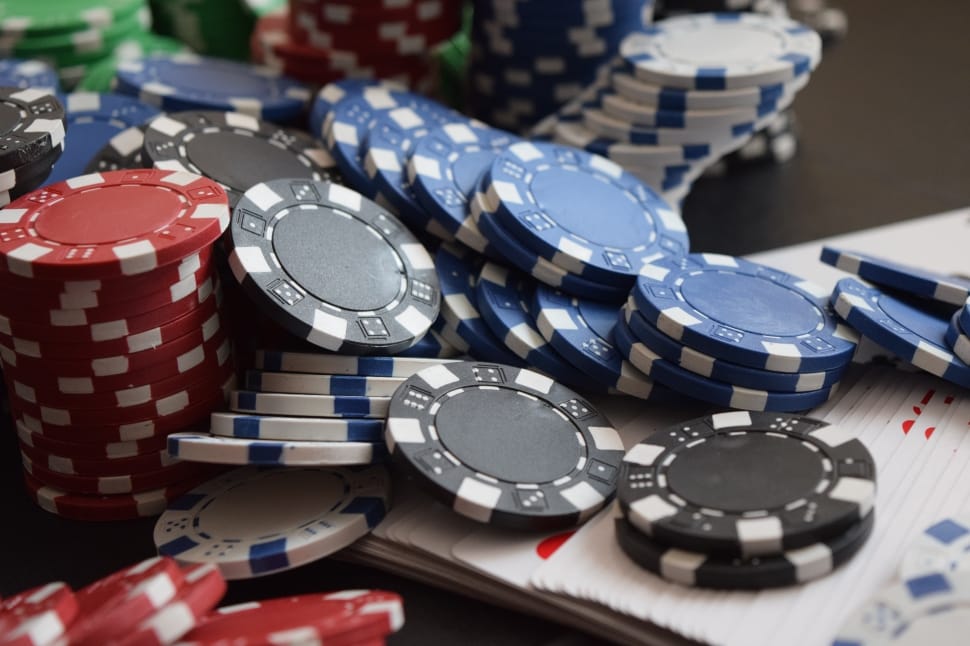 It had been an extremely long wait for Niklas Astedt to win his very first GGPoker Super Million$ title, as he clinched that first success just under a month ago. However, he has certainly found his groove in the event now, as he has been able to add a second Super Million$ title to his collection.
In total, it took him 43 attempts to finally win his first event, but he has now won two. His first win in the event came on April 11th, as he picked up over $1 million as a result.
Astedt Wins Second Super Million$
In a strange turn of events, the Swedish star has now open the floodgates for Super Million$ success, as he recorded a second straight victory this win. As a result, he has now taken home over $3.3 million from the GGPoker events alone. Astedt was the star player throughout the event this past week, and he walked away with the grand total of $313,907 after topping a very competitive looking leaderboard.
The Swedish star needed to see off Canadian player Sam Greenwood in the final heads-up challenge. But, Astedt was on such a roll it never looked to be much of a contest in truth. Astedt saved an ace to wrap up the win, but the writing was always on the wall. Greenwood was resigned to finishing second, but was still able to take away returns of $248,746 for his strong showing throughout the event. Such is the roll that Astedt is on currently when it comes to Super Million$ events, he will already be counting down the days until the next event now that his hoodoo has been well and truly ended.
Remaining Players On Final Table
It was a competitive event throughout, but it was Judd Trump that was the first player to drop out of contention. He managed to claim returns of $48,802. He was swiftly joined in departing the competition by Bruno Volkmann. It never looked as though the two players were going to last much longer, as they were surviving on a short stack from a very early stage. Volkmann claimed returns of $61,587 and finished eighth on the overall leaderboard.
The play resumed with the final table down to seven, and the action stepped up in gear. It wasn't until an hour later that Mario Mosboeck departed the competition, as he finished in seventh. The Austrian was able to take away $77,720 from the event. Mikita Badziakouski was the next player to fall, as the player from Belarus finished in sixth on the leaderboard.
Elio Fox played excellently in the event, but eventually found the end of his game come shortly afterwards, as he finished in fifth and picked up $123,772. After his elimination there were just four players left standing. 'rushaakkandqq' was the first of those to depart, as he finished in fourth. Meanwhile, Ramiro Petrone just missed out on the heads-up challenge and he managed to get $197,111 in returns for finishing third.