First Super Million$ Title Claimed By Daniel Dvoress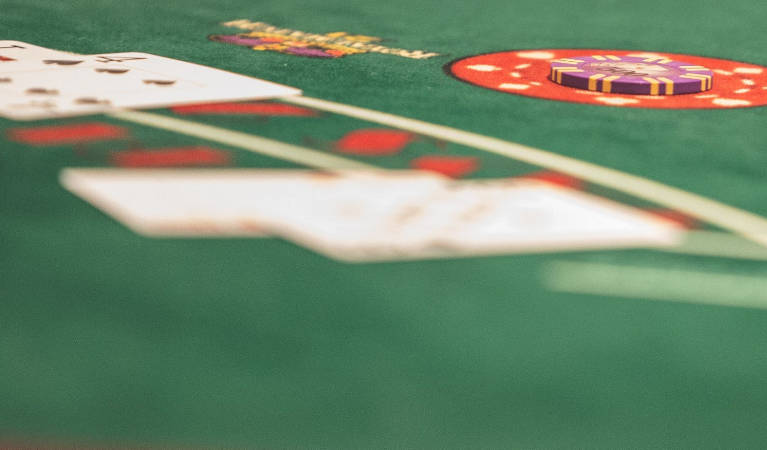 It has been a long wait for Daniel Dvoress, but he has finally clinched his first ever Super Million$ title. The Canadian player has spoken before about his desire to win one of the prestigious GGPoker events, but has came up short on a number of occasions.
However, his long wait to claim success in the Super Million$ event came to an end this week, as he won the huge cash prize as he outlasted a field of talented players.
Dvoress Wins First Title
Many fans would be slightly surprised to hear that this was the first Super Million$ title that the player from Mississauga has won during his career. After all, he is a player that sits 43rd on the all-time money list, while only four Canadian players have earned more throughout their careers. Dvoress has virtually won every competition at least once during his esteemed company, but the Super Million$ one was the one that always evaded him. He even claimed previously that the GGPoker event was one of the final things on his bucket list that he wanted to achieve.
That wait finally came to an end this week, as he produced an excellent performance to win on a competitive final table. The victory saw Dvoress walk away with prize money of $394,852. However, this victory was all about winning the event that was missing from his collection. In the final heads-up battle on the final table, he clashed with 'DaiMin141319'. However, the Canadian player had too much momentum behind him, and it never looked as though he would be beaten. The runner-up was still able to claim returns of over $300,000 for his performance, as the player from the UAE walked away with $312,889 from the event.
Remaining Players On Final Table
There were a lot of players representing Canada on the final table, with four players aside from Dvoress being from the country. Two of the Canadian players on the final leaderboard managed to finish in third and fourth. McDavid97 finished in third and claimed $247,939 in returns, while Guillaume Nolet finished a place further back in fourth. Nolet was able to claim returns of $196,472 in returns from the prestigious Super Million$ event.
The only player from Europe in the top five on the standings was Norwegian player Preben Stokkan, who was playing from his residence in the United Kingdom. Stokkan finished in fifth and got returns of $155,688 from the event. Fabrice Touil was knocked out before the final five, as he finished in sixth and won $123,370.
Meanwhile, Canadians Mike Watson and Ami Barer were also in the top nine, as they finished in seventh and ninth. Watson won returns of $97,761, while Barer won $61,387, as they were the first player knocked out at the final table. Idris Ambraisse was the player situated in between the two, as he finished in eighth and walked away with a decent return of $77,468.