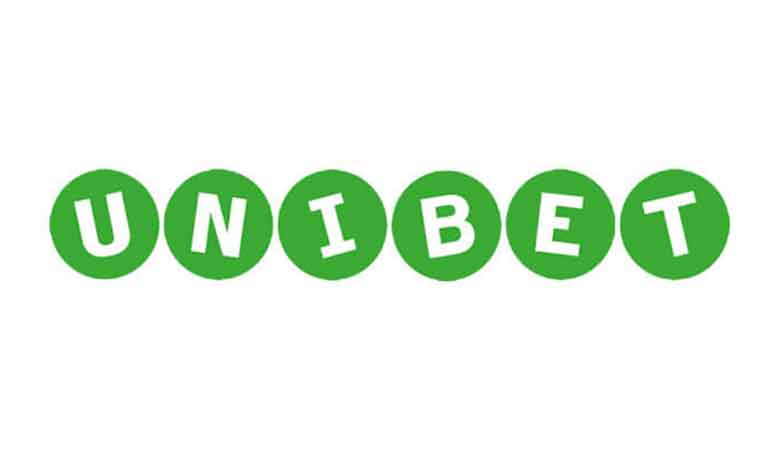 It has been a whopping five years since renowned online poker operator Unibet launched its own platform. Within that period the online gaming platform has achieved a number of things that many other poker operators took much longer to achieve. This month Unibet Poker will be dealing its 1 billionth hand and to celebrate this amazing fete, the poker room has some special treats for its customers in the form of special promotions and even a tournament.
The History
Unibet Poker initially began operating as part of the Microgaming Poker Network (MPN). However, it 2014, the company moved to its own standalone poker client and nine months later, in December 2014, it had dealt 100 million hands. This, in a way, cemented its position as one of the leading online poker operators on the planet.
The company then continued with its meteoric rise by dealing a total of 500 million hands by June 2017 and a whopping 900 million hands in February this year. Now, the poker room is anticipating that its 1 billionth hand will be dealt sometime in July 2019 and to commemorate this colossal achievement, the company has announced that it will be running a host of promotions as well as a tournament throughout the month.
"We are very proud of what we have achieved at Unibet Poker and excited that we are about to deal the billionth hand. This is an incredible milestone in just five years, and we look forward to rewarding a huge number of players on the day, especially the player who wins the hand. We can't predict the exact moment the hand will be dealt but it's obviously in player interests to be playing on the site over the next few weeks!" Kristofer Bergvall, the Unibet Poker boss commented.
Obviously, there are a lot of exciting things in store for players.
The Promotions
Any player who deals the 1 billionth hand themselves will win €1,000 – this is regardless of the stake that the player is playing at. That is, even if the stake that you are playing is as low as €0.02/€0.04 you stand a chance of pocketing the €1,000. Also, this particular promotion applies to all players who are participating in Banzai, Pot Limit Omaha as well as No-Limit Hold'em. Moreover, those being dealt cards during the 1 billionth hand will receive a cash prize of €200.
For those who will not be lucky enough to win the prize for the 1 billionth hand, Unibet Poker still has you covered. Players will still have a chance at winning thanks to the poker operator's €10,000 Billionth Hand Freeroll that will go down just two days after the 1 billionth hand is dealt. To be eligible to participate in this tournament, the players will be required to have seen no less than 10 flops on the day that the 1 billionth hand is dealt.