Sean Winter Wins USPO Event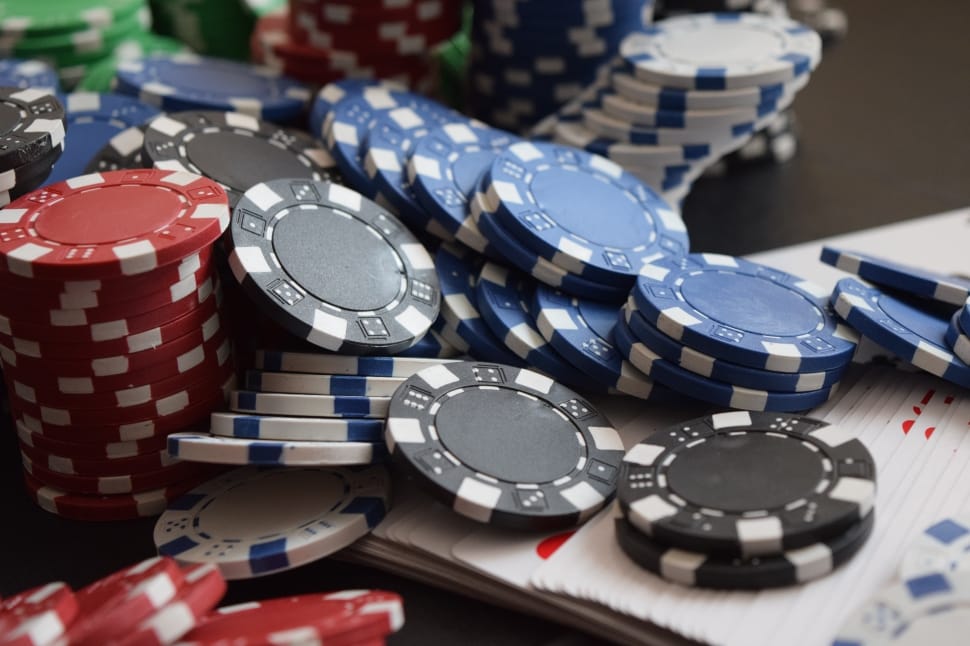 There was some engrossing poker action this past week, as the 12th event of the USPO series was taking place. There was a massive victory in the event for Sean Winter, who managed to walk away from the huge tournament with a cash prize of $756,000.
It was a massive win for the poker star, as it was also the biggest winning prize in the US Poker Open. You can find out about the full results from this event, along with the players that were able to finish high up in the overall standings.
Winter Claims Massive Cash Prize
Winter was the big winner of the poker event this past week, as he outlasted 42 other players to come out on top in the event. It was an excellent performance throughout the event by the player, as he was towards the top of the leaderboard throughout the event. The victory always seemed like it was within his grasp, and he finally was named the winner after seeing off the final couple of players in the tournament.
Winter has had history at this event, as this was the second Poker Go Tour title success that he has achieved already this season. There was a buy-in for the event of $25,000, which made for a considerable cash pay out for the American. Winter claimed returns of $756,000 in prize money, while the last two players standing in the event also included Stephen Chidwick. The player from the United Kingdom in the end had to settle for second on the leaderboard, which still meant prize returns of over half a million dollars. The exact cash out that he picked up from the event was $504,000.
Other Players On Final Table
Winter and Chidwick were by far the biggest winners on the final table. However, there were still some considerable returns for other players involved. Jason Koon just missed out on a place in the top two, as he finished in third. However, he still got prize money of $336,000 for his strong performance throughout the USPO event.
Jonathan Little was knocked out shortly before Koon, as he finished in fourth on the overall standings. Little claimed returns of £231,000 from his performance in the event. The final two players that were involved on the final table were Sam Soverel and Bill Klein. Klein was the first player to be knocked out on the final table, as he got returns of just over $100,000. Meanwhile, Soverel finished fifth and picked up $168,000.
However, there was no denying that Winter was the star man in the event, and he was fully deserving of his second Poker Go Tour title of the year so far. Judging by his form, it won't be his last this year.